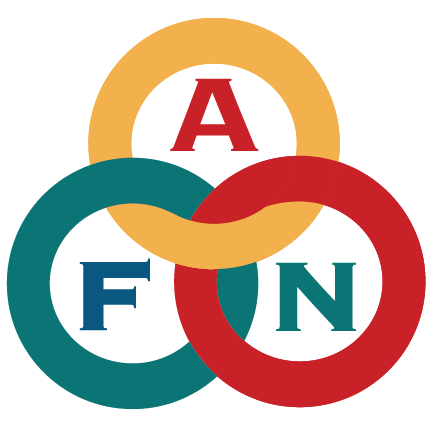 Juneau, Alaska (KINY) - The Alaska Federatiion of Natives says it is deeply concerned by Census Bureau plans to cut the national count a month short by ending operations September 30.
AFN says as of last week Alaska's response to the 2020 Census was the lowest in the nation at 49 percent.
AFN President Julie Kitka says the announcement is a significant departure from the updated schedule released by the Census Bureau in the spring when it extended the count to October 31 due to the pandemic.
Kitka said AFN, state, local and tribal governments have relied on that updated scheduled.
She said AFN has worked hard to ensure rural Alaskans are accurately counted this time around since they were undercounted by almost five percent in 2010 which diverted critical federal funding away from Alaska.
The native organization has signed a joint letter with the National Congress of American Indians and the Native American Rights Fund to leaders in the U. S. House and Senate opposing the shortened timeline.
Kitka said they are going to use every means at their disposal to ensure the bureau restores the October deadline. Shortening operations by a whole month, in the middle of a global pandemic, and without any consultation, falls short of this responsibility, according to Kitka.