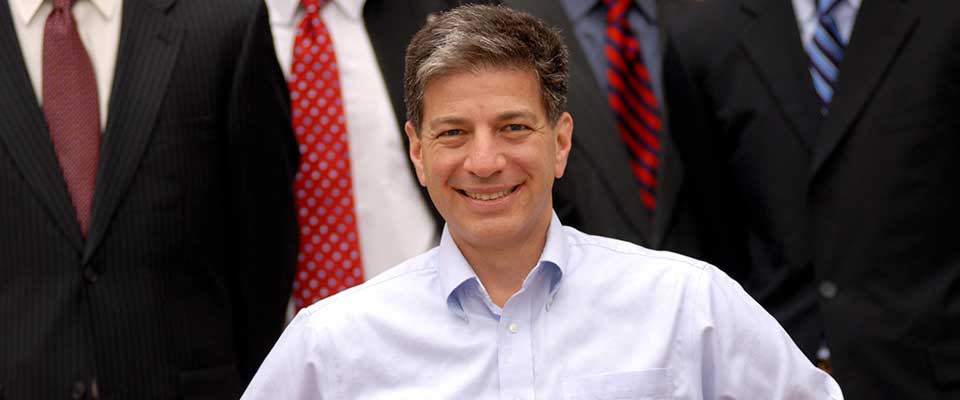 Anchorage Mayor Ethan Berkowitz
Anchorage, Alaska (AP) - An attorney has said the city of Anchorage will take legal action against a local business for violating an order prohibiting indoor dining at restaurants and breweries during the coronavirus pandemic.
The Anchorage Daily News reported that attorney Kate Vogel said Anchorage will seek an injunction in state court ordering Kriner's Diner to stop indoor service and comply with the emergency order.
This will be the first time a municipality takes a business to court for violating an order since the pandemic began in March.
The restaurant continued dine-in service this week after the order went into effect Monday, and was given a stop-work order from the city Tuesday.