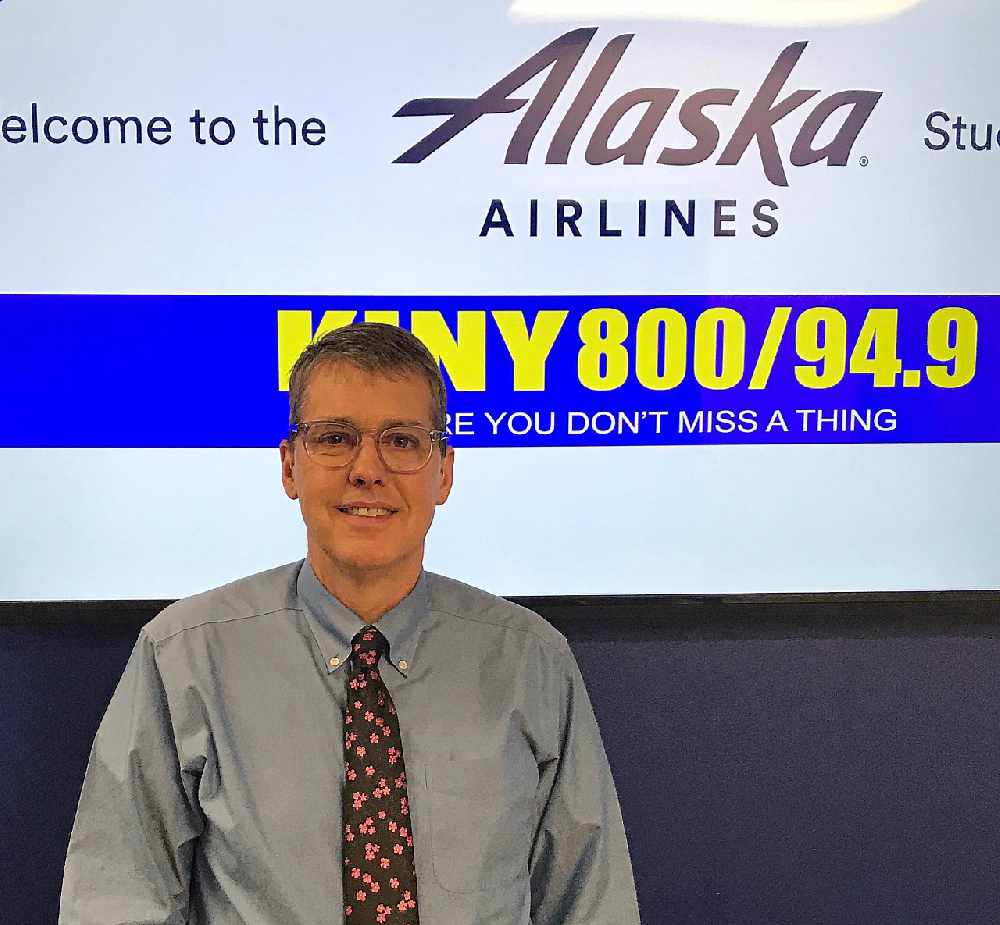 CBJ Manager Rorie Watt.
Juneau, Alaska (KINY) - A lack of information and mistakes in communication were cited as the Assembly agreed to move forward with selling small tracts of land to the Alaska Department of Transportation.
City Manager Rorie Watt told the Assembly Committee of the Whole that the Planning Commission has reviewed and approved the plans for the Mendenhall Loop Road Project. He said staff should have brought the project to the Assembly in the summer time if the Assembly had concerns.
"Since we didn't comment within 90 days the Assembly has basically consented to this project," he added.
He explained state law requires comment from local government within 90 days. The Assembly concerns were not raised until five months after the planning commission review. "If the Assembly wanted to object to the project that would of had to happen in July."
The proposed land sale for right of way needed for the road improvements will go before the Planning Commission and Lands Committee before coming back to the Assembly.
Watt requested a motion to forward the request of the ADOT to purchase the land back to the Assembly for consideration on December 16. A motion to rescind the prior vote would take a six vote majority.
"The only thing we can do is not convey the land, we have missed our window for objecting," Chairman Maria Gladziszewski said.
The Committee sent the issue back to the Assembly which will take up the matter on December 16.
The DOT will be constructing two roundabouts in this project. One will be at Mendenhall Loop Road and Stephen Richards Memorial Drive, and the other will be at the Floyd Dryden intersection.
Audio from CBJ Manager Rorie Watt.