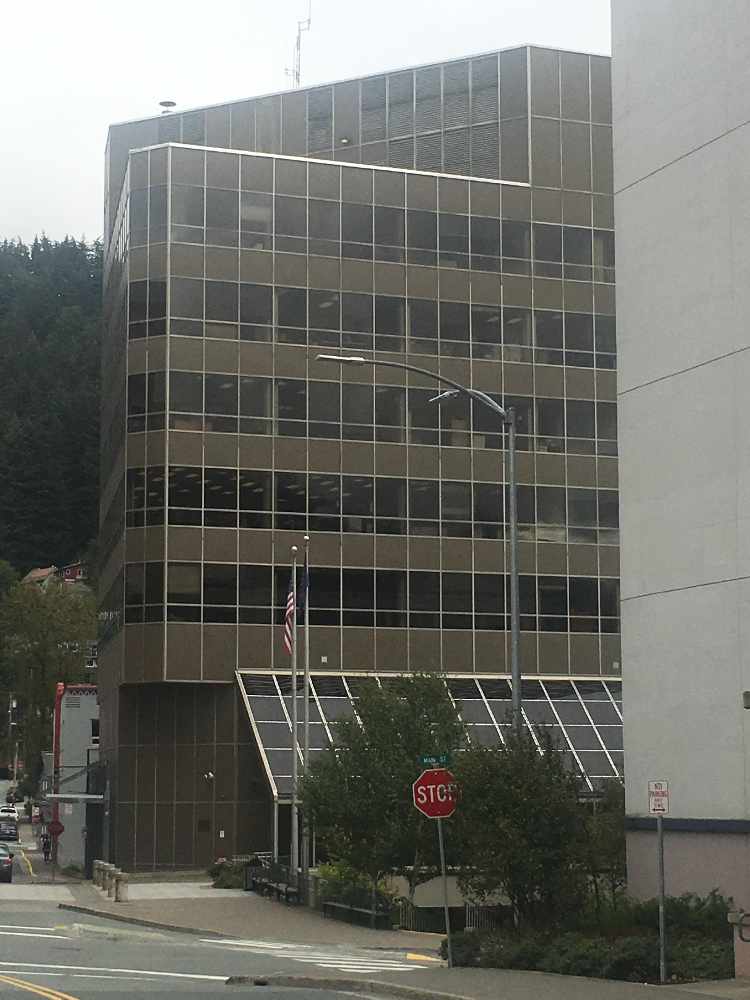 The Dimond Court House in Juneau.
Juneau, Alaska (KINY) - Robert Hooper, 40, pled guilty to robbery in the second-degree charges and was sentenced to 10 years in prison.
Judge Kirsten Swanson suspended five years of the prison sentence and imposed three years probation in the case.
Hooper was originally charged with robbery in the first degree for an incident on December 26, 2018, for an incident in the 3000 block of Vintage Drive.
Juneau Police said the incident was alcohol-related.