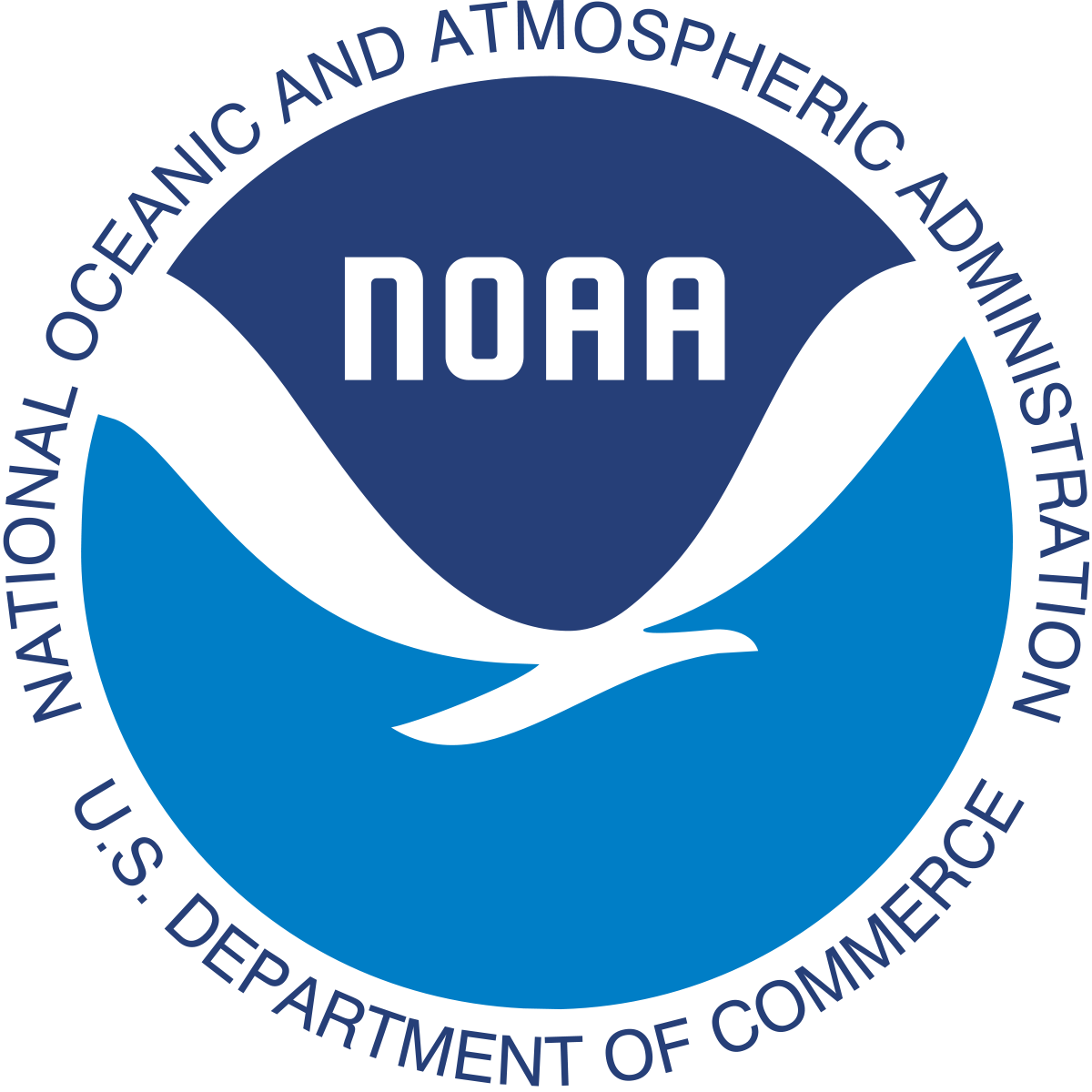 ANCHORAGE, Alaska (AP) — The National Oceanic and Atmospheric Administration said a whale found dead in Alaska's Cook Inlet is likely the same animal that was stranded in a river for several days.
The agency said a deceased gray whale spotted in west Cook Inlet June 12 appears to be the same whale that was trapped in Twentymile River near Girdwood in late May.
The whale remained in the river for more than a week before freeing itself and swimming into deeper waters.
The NOAA said a high number of gray whales were stranded last year and that 12 have died in Alaska this year.