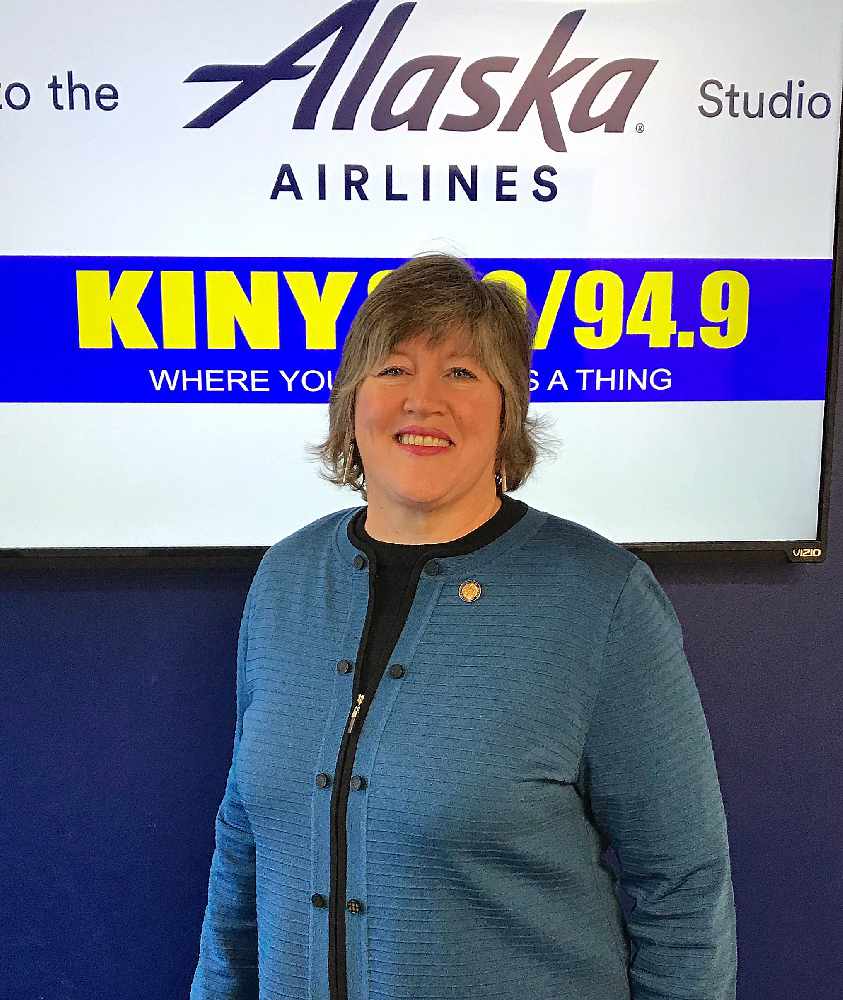 Juneau, Alaska (KINY) - Juneau Representative Sara Hannan applauded the decision by the University of Alaska Board of Regents to rescind an earlier resolution calling for a study merging its Southeast school with Fairbanks while a guest on Action Line.
"Many people in this community and actually across the region and part of the state understood from the onset that that was not a solution that was going to resolve the true economic problems the university is facing, that it was a band aid going into a surgery" she said.
Hannan added that taking it off the table gives some flexibility to thinking about entire systemic changes and consolidations. "The merging of UAS with UAF was such a narrow compression that it wasn't going to result in a major economic savings, but was going to result in some harm to people in this region."