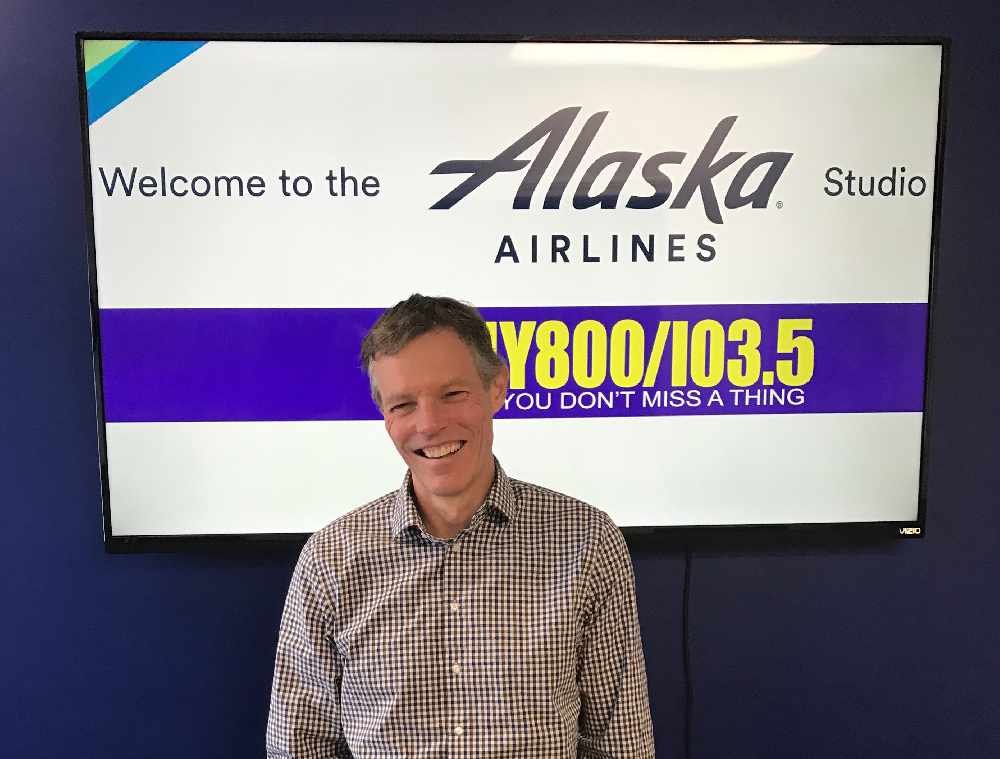 Juneau, Alaska (KINY) - Alaska continues to gain jobs following the state's longest ever recession.
There has been job growth for ten straight months now following 36 months of losses.
Dan Robinson is the chief of the Research and Analysis Unit in the State Department of Labor and Workforce Development. The number of jobs increased by one-half percent from July of last year to this July.
Even though the job gains in Alaska are small, Robinson said they are consistent and signal the end of the state's recession. Alaska lags behind job growth nationally which grew by one and a half percent over that same period.
Alaska ranked 46th nationally. Louisiana was dead last at 0 point 2 percent. Nevada ranked first with three-point three percent growth.
Alaska ranks 18th in government job growth; 48th for job growth in the private sector and 46th in the leisure and hospitality sector.