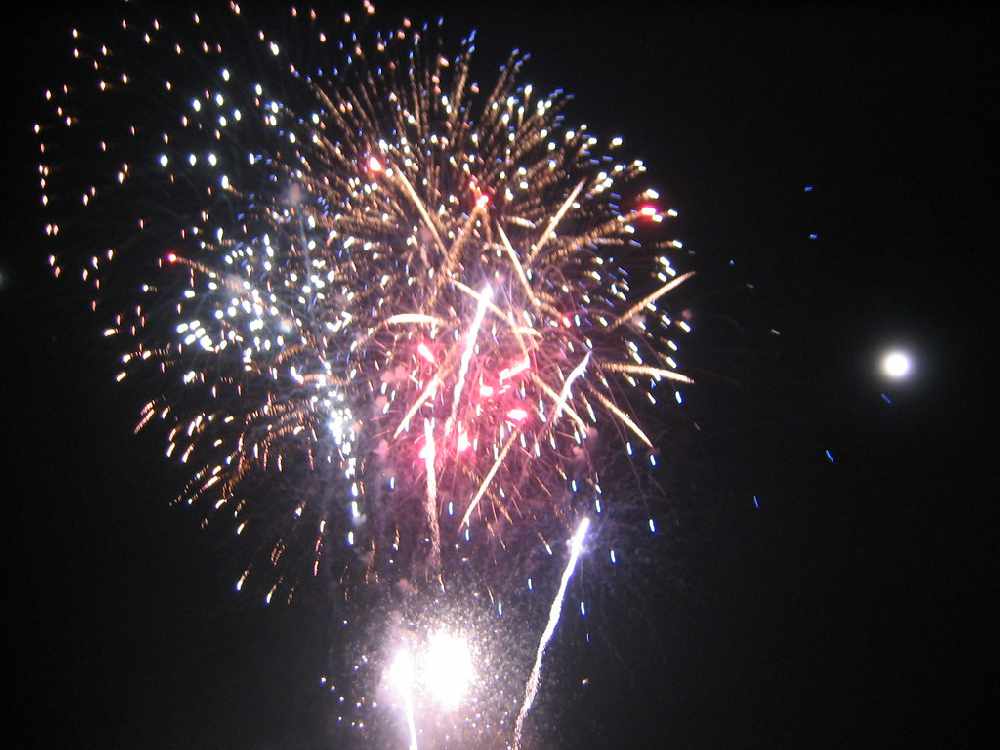 Juneau, Alaska (KINY) - The CBJ Assembly Committee of the Whole voted 5-4 to allow a community fireworks display this year with conditions that spectators wear face masks and practice social distancing.
The committee recommendation now goes onto the full assembly for a vote.
The CBJ Manager, Rorie Watt, will be tasked with finding a way to put on the event safely.
Assemblymember Rob Edwardson said he would not support the fireworks display unless masks were required.
Assemblymember Michelle Bonnet Hale said she supported the display but only with precautions, "People are people and we're all exhausted. I think a lot of people could really need some relief right now."
She encouraged people not to go if they have medical conditions or have members of their families that are considered high risk for COVID-19.
Bonnet Hale urged her colleagues to address the issue of personal use of fireworks.
Assemblymember Alicia Hughes Skandijs voted against the fireworks. She said she is concerned that the Department of Health and Social Services reports they are running out of employees to do contact tracing for the new virus cases.
She said the assembly had to weigh risks versus advantages.
"I'm not trying to go all doomsday on it. FIreworks encourage people to congregate. I know people are looking forward to it. I don't think its a good precedent considering everything that is still ongoing."
Assemblymember Wade Bryson suggested more locations be available for people to watch the display. He pointed out the CBJ would get more complaints about private demonstrations if they don't put on a community fireworks show.