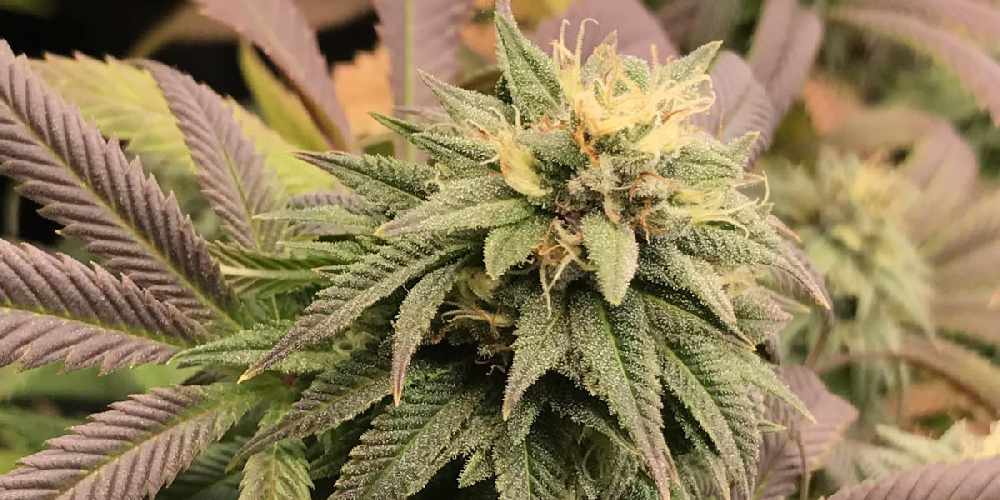 Juneau, Alaska (KINY) - A modification to a Conditional Use Permit for Rainforest Farms LLC, to include onsite consumption of edible marijuana products was tabled until Sept. 8.
Rainforest Farms LLC has requested of the City and Borough of Juneau Planning and Zoning Commission a modification of a Special Use Permit to include on-site consumption of edible marijuana products.
No on-site smoking of marijuana is proposed, nor are changes to the footprint of the building.
This permit does not modify conditions of the original permit, nor does it void or restart the five-year review requirement.