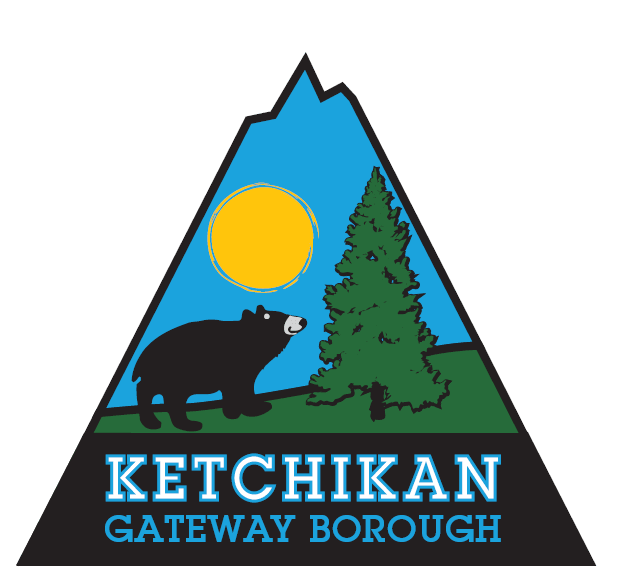 Ketchikan, Alaska (KINY) - The Ketchikan Gateway Borough Assembly will take up discussion on a resolution requesting Gov. Mike Dunleavy enact a 14-day quarantine health mandate.
The mandate would be for all interstate and intrastate travel, with testing upon arrival as a means to reduce the spread of COVID-19.
The resolution was drafted by Assembly Members Felix Wong and Austin Otos. It will be discussed during Monday's meeting.
Should the Assembly adopt the motion, a copy of the signed resolution would be distributed to the governor.
The Ketchikan City Council is slated to consider a similar resolution when it meets on August 6.