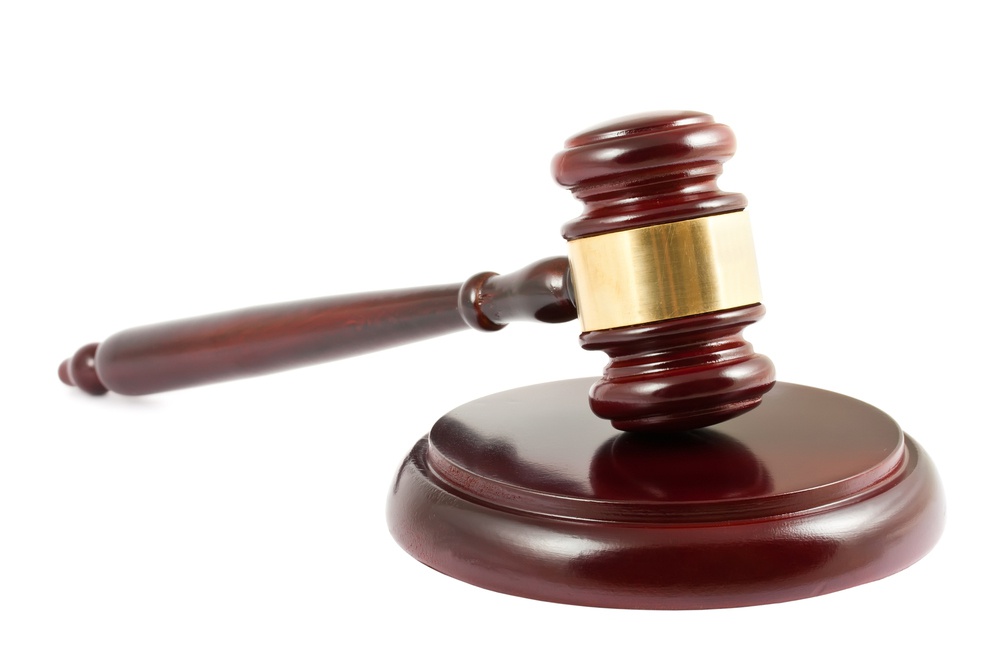 Ketchikan, Alaska (KINY) - Tyler Cavanaugh, 22, was indicted on three charges of murder in the second degree, and manslaughter in the death of Peter Jensen, 43, on July 17.
Ketchikan Police said Jensen was found with extensive head injuries in a residence on Carlanna Lake Road.
Charging documents said the victim suffered from bruises to his face, neck, ear, and eyes.
The police report said Cavanaugh was found his blood on his hands and feet. Officers also report they found bloody clothing in parts of the residence. The report also stated Cavanaugh admitted to striking Jensen three times.
Officers went on to state that the suspect had a swollen right hand.
Cavanaugh is scheduled to be arraigned on the charges on July 28.