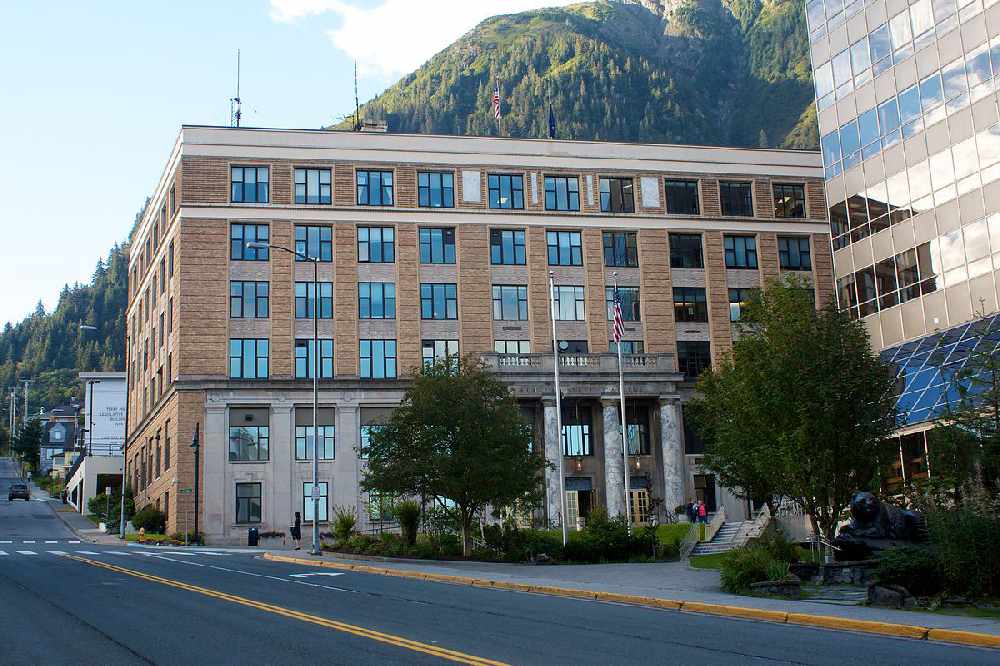 The Alaska State Capitol in Juneau.
Juneau, Alaska (AP) - Alaska lawmakers have begun a new legislative session in which they'll resume debates that have dominated recent sessions.
That includes the size of the check that should be paid to residents from the state's oil-wealth fund.
Some lawmakers are hopeful agreement can be reached on long-simmering, divisive issues, including possibly setting a new Alaska Permanent Fund dividend formula.
But after last year's drawn-out sessions, others are cautious in their expectations.
Most legislative seats are up for election this year, and Republican Gov. Mike Dunleavy is seeking to fend off a recall threat following his tumultuous first year in office.