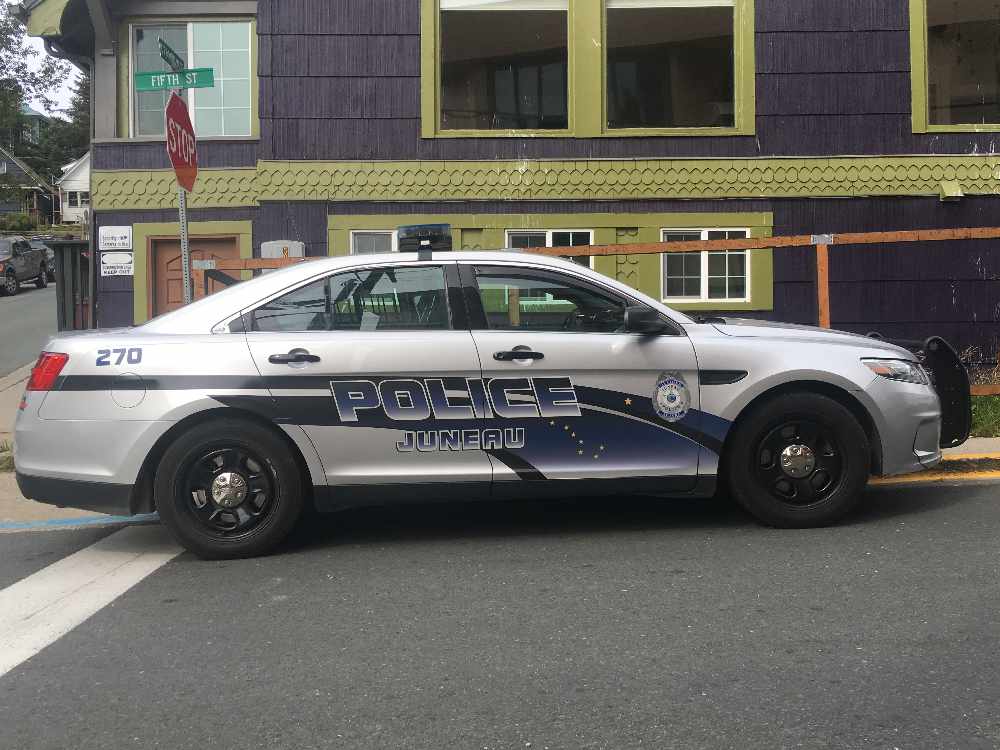 Juneau, Alaska (KINY) - A 39-year-old Juneau man was seriously injured after he was ejected from his 2008 Ford when it collided with a light pole on Mendenhall Loop Road early today.
Juneau Police said they found the man lying in the roadway and Capital City Fire Rescue transported him to Bartlett Regional Hospital.
He was later air-lifted to Harborview Medical Center in Seattle.
The vehicle struck the light pole with such force that the pole was destroyed.
Police said the vehicle was headed northbound on Mendenhall Loop Road when it crossed over the roadway and struck the pole.
There was no update on the man's condition at this time.
The road was closed for about five hours due to the investigation.