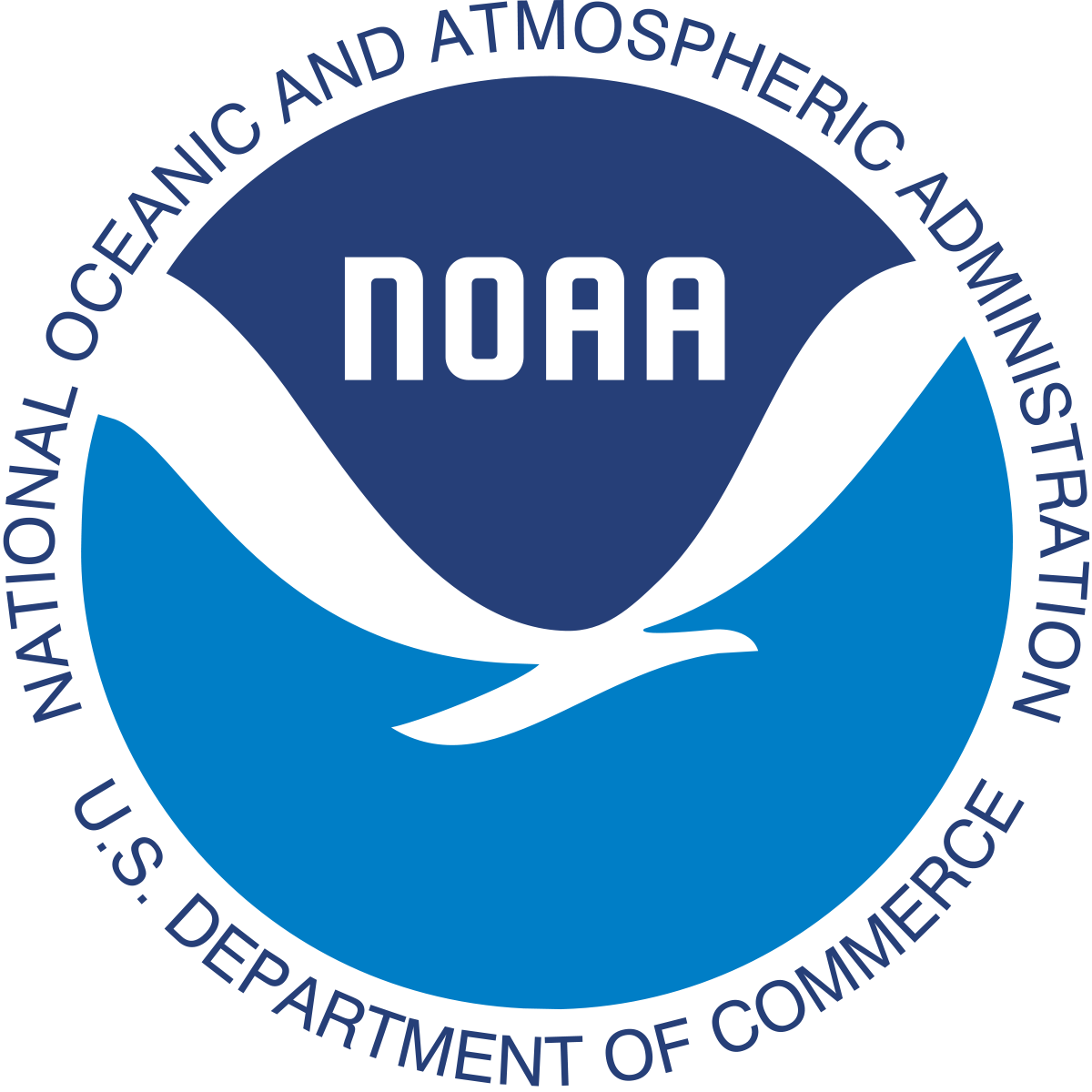 Juneau, Alaska (KINY) - NOAA has not received any report of a dead or injured humpback whale after a weekend collision with a boat.
NOAA Fisheries Alaska Marine Mammal Stranding Hotline received a report Saturday, June 27 that a recreational boat traveling on the west side of Coghlan Island collided with a humpback whale, just outside Auke Bay, north of Juneau.
The U.S. Coast Guard relayed information that the family in the vessel immediately returned to shore and some members were transported to Bartlett Regional Hospital with serious injuries.
The USCG announced a mariner notice. NOAA Fisheries has not received any reports of an injured or dead whale in that area since the collision.
Humpback whales are common throughout southeast Alaska, especially near Juneau. During a normal summer, whale-watching vessels in the Juneau area can serve as an extra reminder to passing vessels that whales are in the area. Those reminders to slow down and look for whales are much less prevalent this summer with reduced tourism.
Whales can surface anytime and may not be aware of boat locations. Please slow down if you are in an area where whales may be present. If you see evidence of one whale in the area, there are likely more whales nearby.