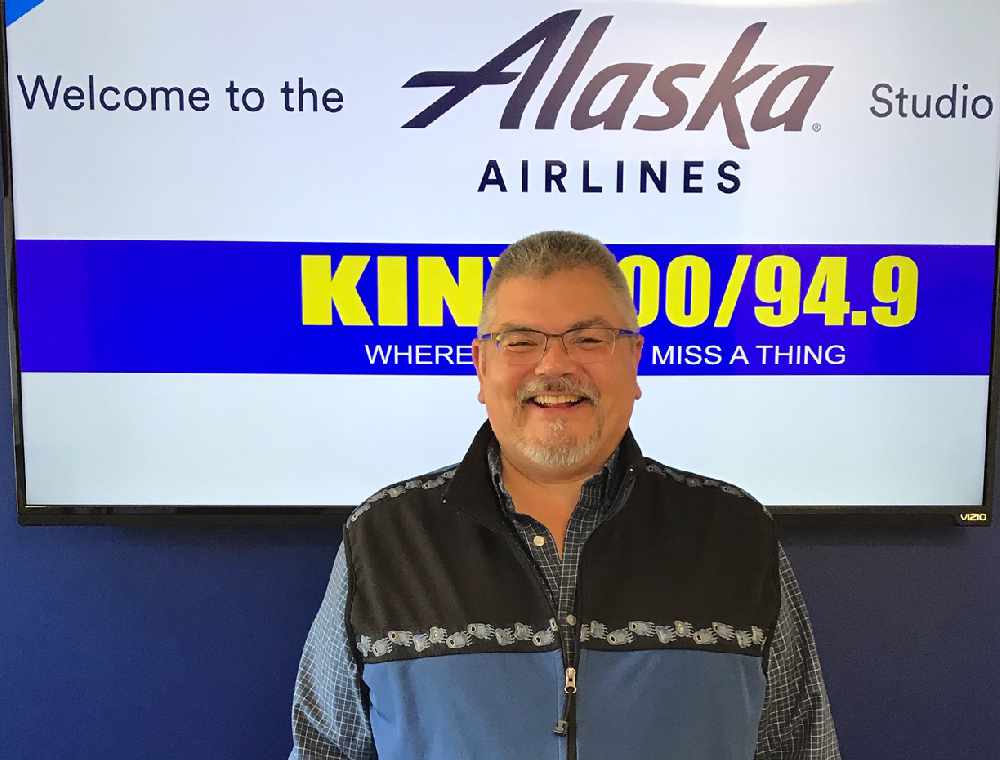 Juneau, AK (KINY) - The disposal of land at the new Pederson Hill Subdivision and funding for the proposed new arts and culture center highlight Monday night's regular meeting of the Assembly.
The first phase of the land disposal involves 17 lots. The ordinance calls for five of lots to be offered via a sealed competitive bid. Six lots would be part of a block sale and the other six would be subject to a fixed price lottery.
Lots that don't sale would be made available over the counter on a first-come, first-served basis.
Another ordinance up for action appropriates $4 point 5 Million dollars in grant funding for the new JACC. The proposal calls for the use of funds
from the 2017 voter-approved one percent sales tax.
If approved, the matter can be revisited based on the advisory vote that will appear on the October 1 ballot where voters will be asked if they favor grant funding for the facility. Although, Assemblymember Rob Edwardson said on Action Line that the body could still proceed for the grant funding despite the outcome of the public vote.
A resolution up for action calls for temporarily providing a Juneau Police officer to the City of Craig on Prince of Wales Island.
Craig officials have requested that assistance between October 7 and October 20. The manager's report states there would be no cost to Juneau and that it helps a neighboring community fill a critical need and at the same time provide a training opportunity for the Juneau officer.
The report also states that an officer has volunteered to serve in that role.
A bid award up for action calls for the construction of security checkpoints at the two new cruise ship docks to better manage passenger embarkation.
The manager is recommending the award of the project to Southeast Earth Movers who submitted the low bid which amounts to $596,600. The engineer's estimate is $550,000.
The Assembly meeting is scheduled to convene at 7 p.m. in Assembly Chambers at City Hall.
The body's Human Resources Committee meets beginning at 6 p.m.
It is scheduled to take up appointments to the Douglas Advisory Committee and the American with Disabilities Act Committee and also hear an annual report of that panel's activity.
Members will also listen to a Community Block Grant presentation and recommendations from staff.