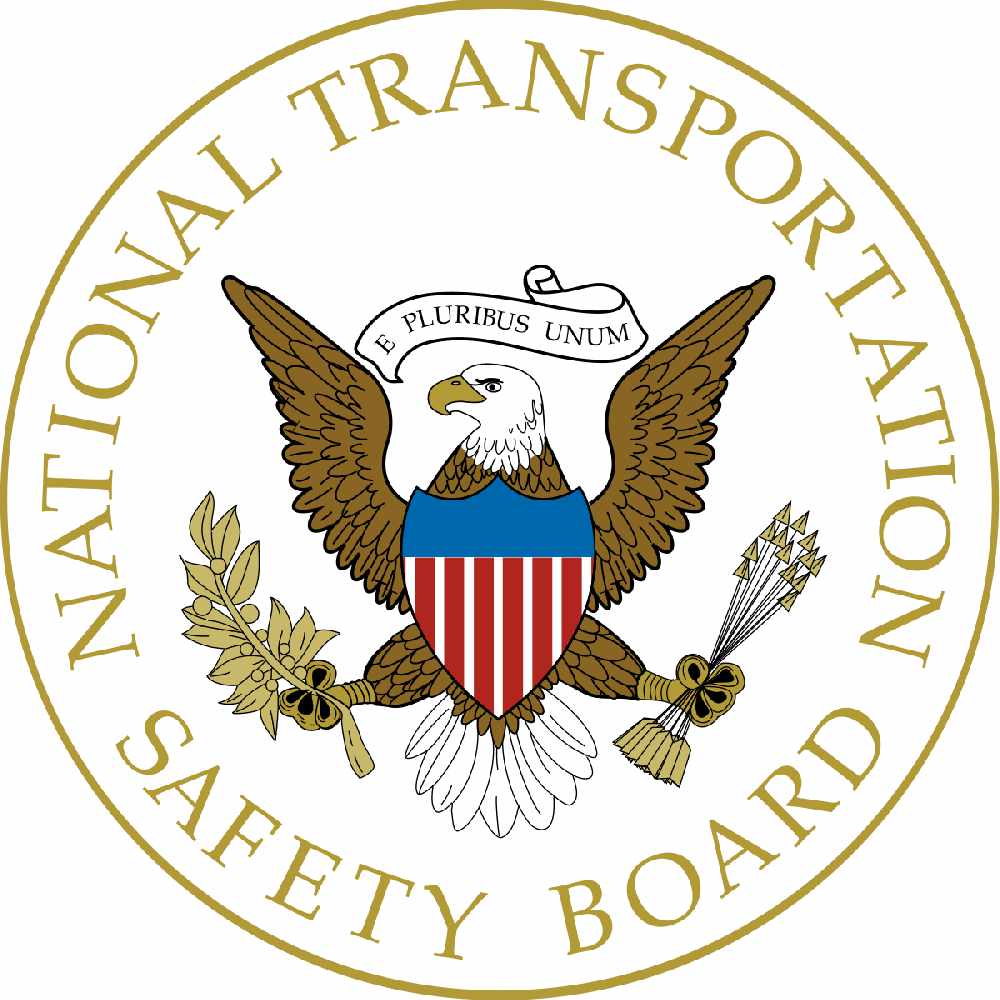 ANCHORAGE, Alaska (AP) — Federal Aviation Administration oversight errors contributed to the crash of a floatplane in Alaska, according to a new report by the National Transportation Safety Board.
The analysis that includes passenger and employee interviews and all other data related to the July 2018 accident criticized FAA oversight of the company operating the flight, The Anchorage Daily News reported.
There were no deaths when the de Havilland Otter owned by Taquan Air crashed. Six passengers were seriously hurt and four sustained minor injuries on the flight originating at Prince of Wales Island.
The FAA allowed Taquan to keep an operations director who was at times too busy to oversee flight safety because of another aviation job away from the Ketchikan-based company. The operations director was responsible for ensuring policies were followed while Taquan did not have a director of safety, the NTSB report said.
Taquan was operating about 60 flights a day with a director of operations who had moved to Anchorage after taking a chief pilot job at Grant Aviation, a larger operator of commuter flights. The operations director had not been to Taquan in a month or possibly two at the time of the crash, employees told investigators.
Working as a manager for two such carriers at the same time is prohibited by FAA regulations, the report said.
FAA inspectors for Grant and Taquan both knew he worked at the two companies, the operations director told federal investigators.
"My understanding was: It's much better to have you in that position doing what you do rather than have nobody in that position. And that was the FAA's position," he said.
The FAA could not immediately respond to questions about the report it had just received, a spokesman said Thursday.