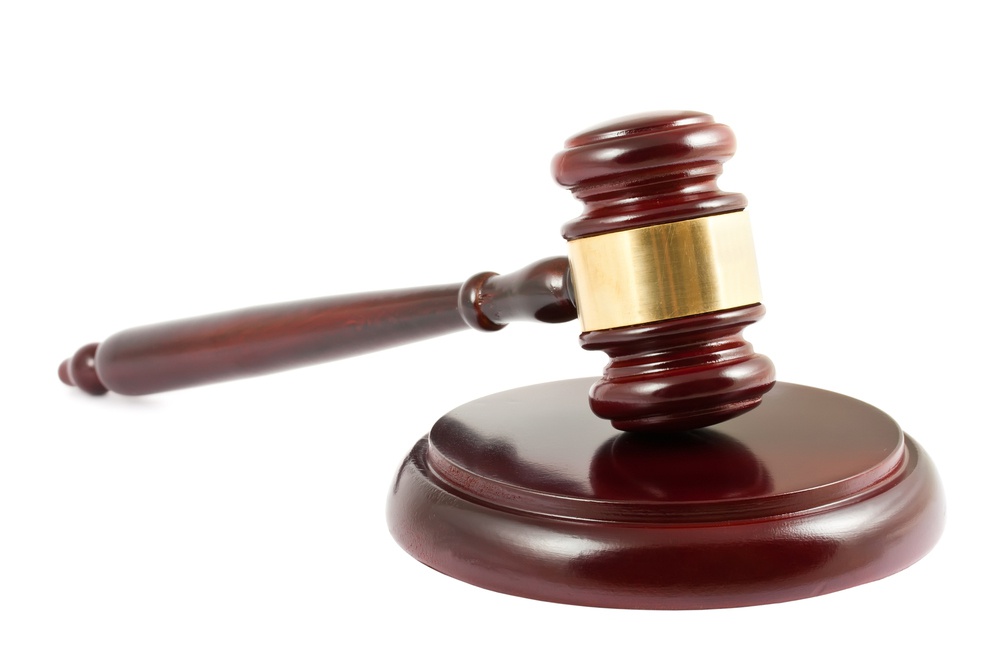 Juneau, Alaska (KINY) - COVID-19 has pushed back the sentencing hearing planned for Kenneth Manzanares until September 11.
The Utah man was scheduled to be in U.S. District Court in Juneau Thursday morning for an evidentiary hearing.
He pled guilty to second-degree murder charges on February 7.
He was accused of beating his wife Kristy to death while aboard the cruise ship Emerald Princess in the U.S. Territorial waters of Southeast Alaska.
U.S. Attorney Bryan Schroder said his office has placed a high priority on this case, "Every year, millions of visitors come to Alaska to marvel at the stunning scenery of the Great Land," said U.S. Attorney Schroder. "The vast majority have a safe experience that provides a lifetime of memories. However, on those rare occasions where a crime is committed on a visitor, especially a brutal crime like the murder of Kristy Manzanares, rest assured the Alaskan law enforcement community will act to bring the perpetrator to justice. Our hearts go out to the family and those close to Kristy Manzanares."
The FBI was the lead agency in the investigation.
"We at the FBI continue to keep the family and friends of Kristy Manzanares in our thoughts," said Jeffery Peterson, the Special Agent in Charge of FBI's Anchorage Field Office. "The full resources of the FBI were apparent in this investigation, led by FBI Anchorage Special Agents in the Juneau Resident Agency and supported by our partners, all of whom worked fiercely to ensure justice on behalf of the victim of this heinous crime."
Manzanares admitted that he got into a verbal argument with his wife and that she stated she wanted a divorce and told him to disembark the vessel at Juneau so he could travel back home to Utah. Manzares said he told two children in the cabin to leave. A few moments later the children heard Kristy scream and attempted to re-enter the cabin. They observed Manzanares straddling the victim on the floor, striking her in the head with closed fists.
Authorities said the victim died from blunt force trauma.
Manzanares has remained in federal custody since his arrest on July 26, 2017.
The maximum sentence for this crime is life in prison and a fine of up to $250,000.