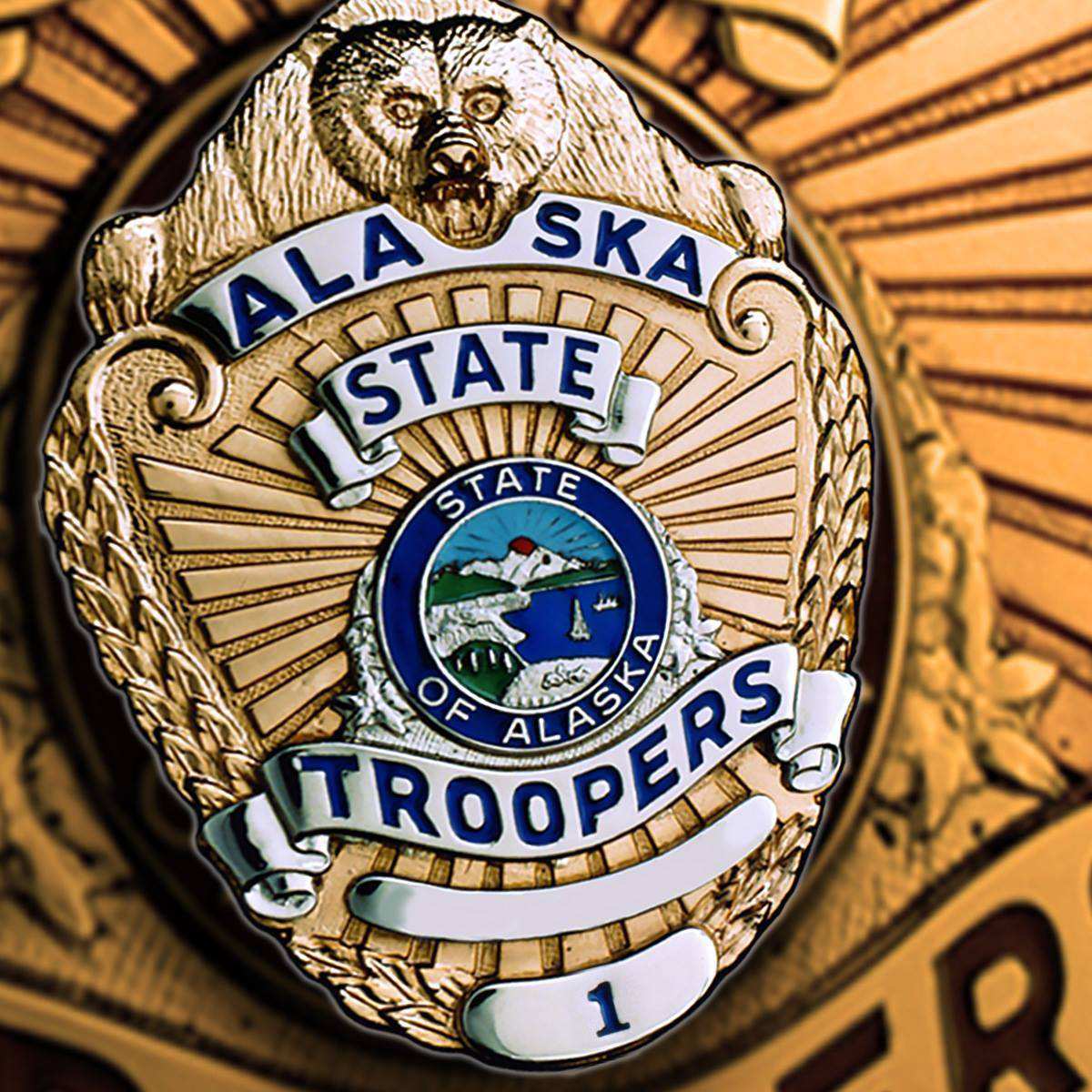 Juneau, Alaska (KINY) - Four law enforcement officers were involved in an officer involved shooting in Dillingham last Thursday. Three are Alaska State Troopers and the other is a Dillingham police officer.
The officers were called to the scene of a vehicle in a ditch at about mid-day.
One call to police said the driver was intoxicated. Another caller said he was armed. Dillingham Police Dispatch talked directly
with the vehicle driver who reported that he had a rifle and ammunition in his possession. When police officers arrived at the scene the vehicle was attempting to flee, but was unable to free itself from the ditch.
After other officers and Troopers arrived on scene gunfire was exchanged. No officers were wounded. The suspect, who has not been identified, is receiving medical treatment at an Anchorage hospital. The extent of his injuries was not revealed.
The investigation is continuing.