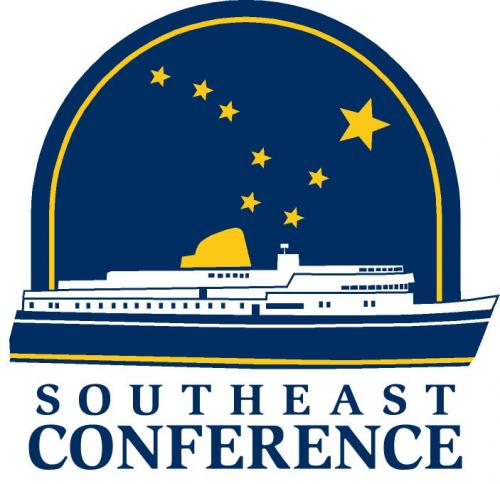 U.S. Senator Dan Sullivan this weekend welcomed an announcement by Secretary of Commerce Wilbur Ross that the Department's Economic Development Administration is awarding $1.65 million in CARES Act Recovery Assistance grants in Alaska.
The grants will go to six EDA Economic Development Districts and Alaska Native planning organizations across Alaska to update economic development plans and fortify programs to assist communities in responding to the coronavirus pandemic.
Sullivan attended an announcement ceremony of the new grant awards on Saturday in Ketchikan with U.S. EDA Chief of Staff Dana Gartzke who is performing the delegated duties of the assistant secretary of commerce for economic development.
The Southeast Conference will receive a $400,000 EDA CARES Act Recovery Assistance grant to address the economic impacts of the coronavirus pandemic on Southeast Alaska, undertake the development of an economic recovery and resilience plan tied to the Southeast Alaska Comprehensive Economic Development Strategy, and hire a regional disaster recovery coordinator to support businesses, industry and Southeast communities.
"As we continue the battle against COVID-19, it is important for local leaders to be assessing the lasting impacts of the pandemic and planning now for how we can realize a robust economic recovery once the pandemic is behind us," said Senator Dan Sullivan. "The unique challenges facing particular regions and the backbone industries of our state are significant, which is why these EDA grants are so important to equipping economic and Alaska Native organizations with the resources they need to foster recovery and resilience in our communities."
"The Trump Administration is eager to allocate these essential CARES Act funds and deliver on our promise to help American communities recover from the impact of COVID-19," said Secretary of Commerce Wilbur Ross. "I am proud of the perseverance and strength shown by our communities coast to coast throughout this pandemic, and these funds will help provide Alaska with resources to make a swift and lasting economic comeback."
"These investments come at a crucial time to help Alaska's and our nation's economy come roaring back and provide hard-working Americans with new opportunities," said Dana Gartzke. "We are pleased to make these investments in Alaska's Economic Development District and Alaska Native planning organizations to help them prevent, prepare, and respond to coronavirus."