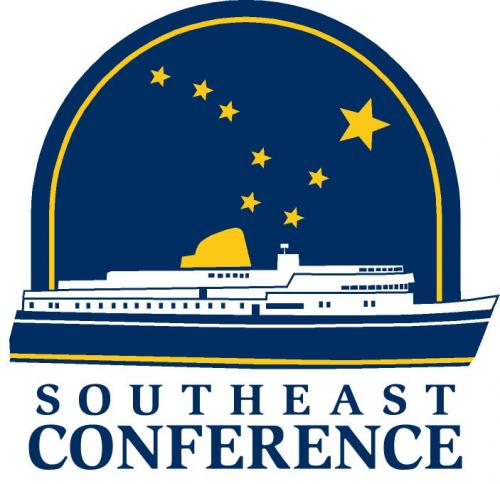 Juneau, Alaska (KINY) - Each Spring, Southeast Conference asks regional business owners and top managers to complete the annual business climate survey. The survey tracks the Southeast Alaska business climate as well as COVID-19 impacts to regional businesses.
The survey takes up to 10 minutes to complete, and the data will be used to focus COVID-19 relief and recovery efforts moving forward.
You can access the survey at surveymonkey.com/r/SEbussSurvey.
Robert Venables, Southeast Conference Executive Director explains, "These are unprecedented times with the region's economy in peril like never before. Last year 303 Southeast business leaders from 25 communities provided their insights that informed and provided guidance to policymakers and shaped the region's Comprehensive Economic Development Strategy. It is even more critical now to have our business leaders' voices heard."
Southeast Conference is partnering with organizations across the region, including Spruce Root, the City and Borough of Wrangell, the Petersburg Borough, the Haines Chamber of Commerce, and the Skagway Development Corporation to bring this survey to business owners and top managers in Southeast Alaska.