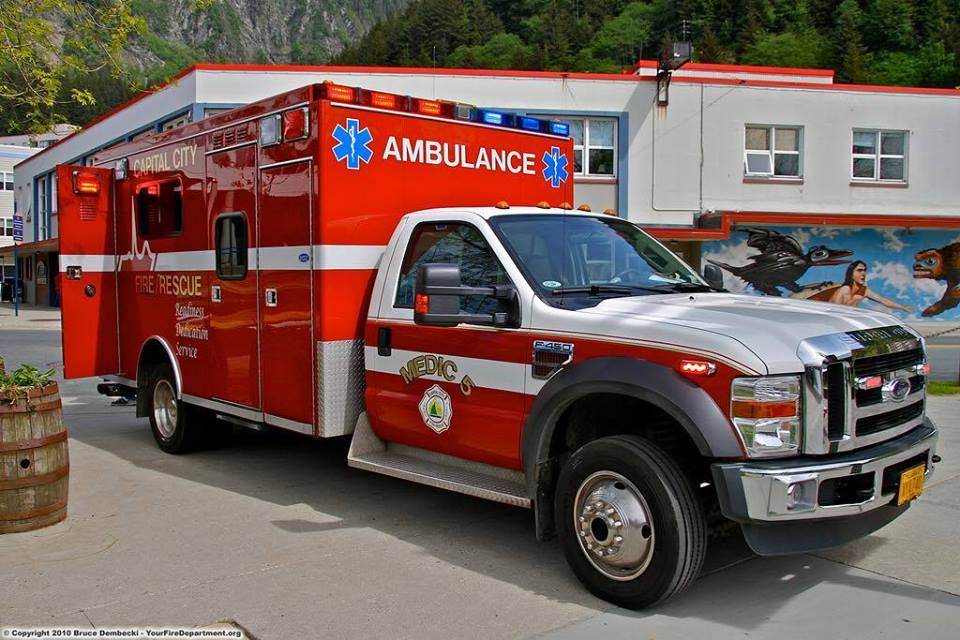 Juneau, Alaska (KINY) - No injuries occurred after the report of a rafter in the water on the Mendenhall River Saturday afternoon, Capital City Fire Rescue Assistant Fire Chief Ed Quinto said.
Crews dispatched a crew and rescue boat to the scene at about 2 pm.
Quinto said they found two rafts tied together, with both rafters inside one of the rafts.
One rafter had lost an oar during the trip.
Quinto said the rafters were able to self-rescue and got onto shore at the end of Rivercourt Way.
"They were able to get down the river fine. We make contact with them and got them to shore where they met up with their friends," he added.
The National Weather Service said the river crested at just over 11 feet late Friday and had fallen below flood stage Saturday.