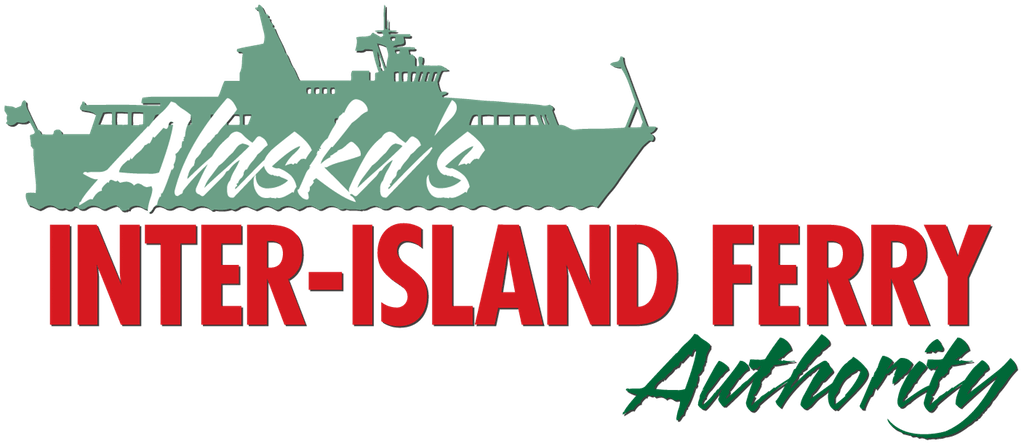 Wrangell, Alaska (KINY) - The City and Borough of Wrangell is considering leaving the board that governs the Inter-Island Ferry
During the regular CBW Assembly meeting on July 28 there will be a public hearing on whether the borough should withdraw from the Inter-Island Ferry Port Authority.
The port authority was originally composed of many communities, ranging from Hollis in the north to Ketchikan in the south. Petersburg withdrew from the authority in recent years and Wrangell has not been served by IFA in multiple years, according to borough staff.
The ordinance will call for a public vote on the matter since a member of the Wrangell community currently sits on the board.
If you wish to call in to speak during the hearing, contact the CBW Clerk at 907-874-2381 or email clerk@wrangell.com no later than Tuesday, July 28 at 4 p.m.