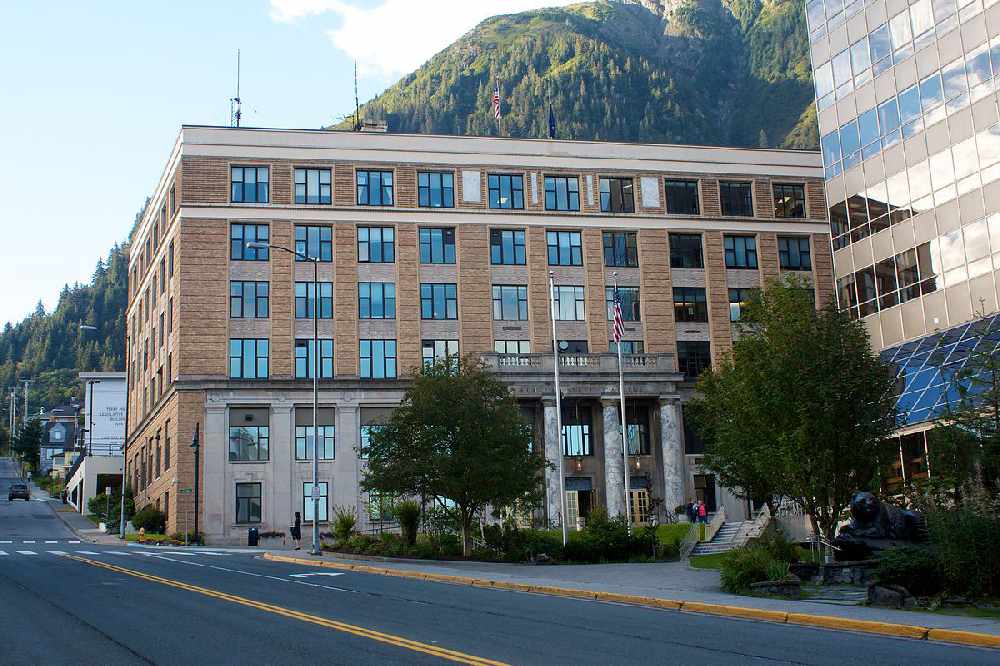 Juneau, Alaska (AP) - Alaska budget negotiators are working to try to reach a tentative agreement on a state spending plan.
A conference committee, composed of House and Senate members, met briefly Sunday morning and planned to reconvene later in the day.
One of the biggest outstanding issues was what size dividend to approve for residents this year.
Whatever advances from the conference committee would need to go to the full House and Senate for a vote.
Lawmakers have until Friday to complete their work in this special session, which was called by Gov. Mike Dunleavy in part to finalize a budget.