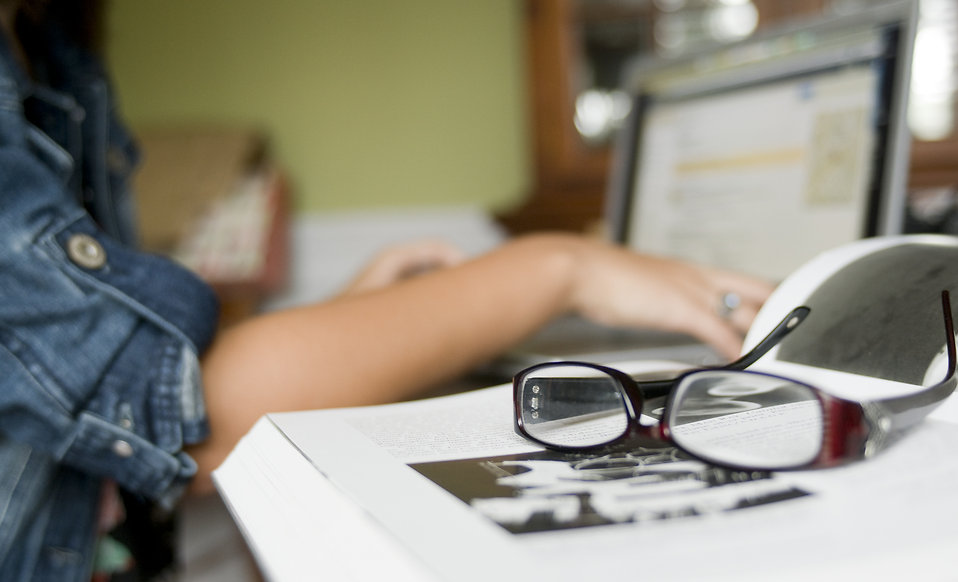 Juneau, Alaska (KINY) - The Alaska Department of Education and Early Development has announced that they will be replacing the state's testing assessment PEAKS with a new test from the Northwest Evaluation Association or NWEA.
The current test, PEAKS, is a summative English language and math assessment for 3rd through 9th graders.
According to the release, The new assessment from NWEA aims to better reflect learning throughout the school year and target instruction to students' individual needs. A spokesman for DEED, Grant Robinson, was asked about how the process began of replacing the state's standardized test, he said that it came from a misalignment between what the state requires for what tests were and what districts were offering and that "Bringing those into alignment was kinda what motivated this."
Robinson was asked how this new test reflects the learning results better and he said that with PEAKS there is one assessment in the spring that provides a high-level overview of student proficiency on state standards. However, with the new assessment, it will have interim assessments in the fall and winter combined with a spring summative assessment. It will be more data overall for the state but will be more specific as the interim tests are tailored to the student's level.
He said though that the test will not be much different from what students may be taking if they are in a district already using NWEA's math growth interim assesment. Offering it at a state level though, Robinson says now every student will have that advantage.
The state plans to work with teachers, administrators, tribes, partner organizations, and families to develop an implementation plan for the tests.
The test by NWEA is slated to be used in the 2021-2022 school year in the state.