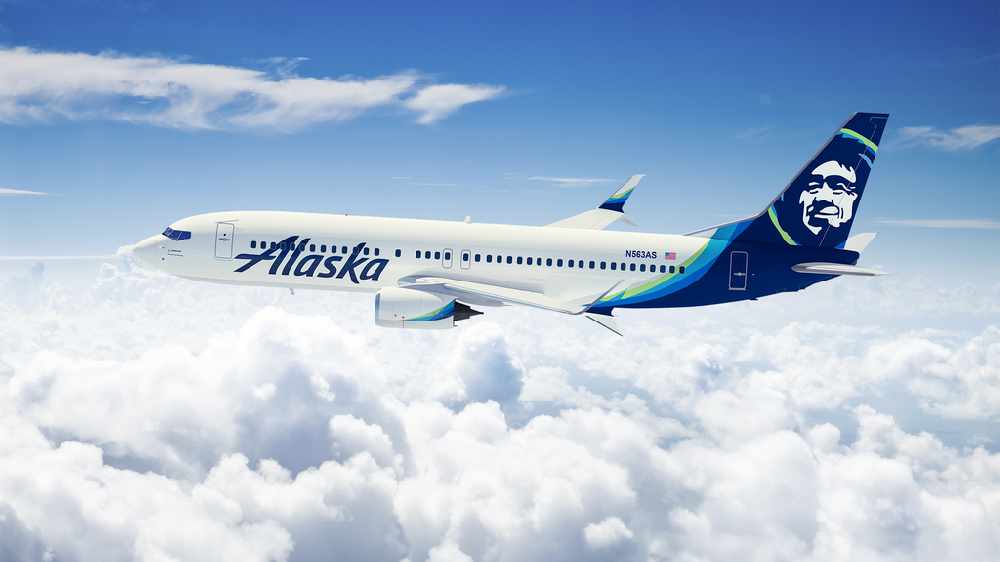 Dallas, Texas (AP) - American Airlines and Alaska Airlines are deepening their ties in Seattle, where both carriers compete against Delta Air Lines
American said Thursday that it will launch two new international routes out of Seattle, one to India's technology hub of Bangalore, and another to London.
No U.S. airline currently flies to Bangalore. American and Alaska will share revenue from the flight.
They are betting corporate travelers from companies including Amazon will snap up seats.
Alaska is also joining Oneworld, one of the three global alliances that dominate the airline business.