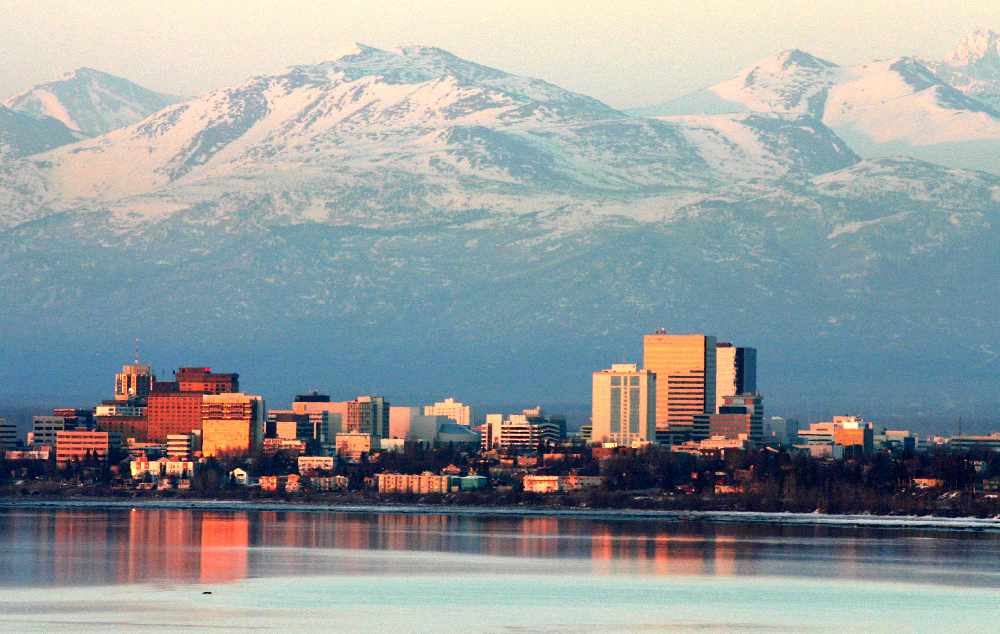 ANCHORAGE, Alaska (AP) — Newly purchased property and buildings adjacent to an Anchorage shelter are expected to serve as a resource hub for people experiencing homelessness.
The Anchorage Daily News reported Weidner Apartment Homes and the Rasmuson Foundation say the apartment company plans to buy parcels of land next to the Brother Francis Shelter and a building and property owned by Bean's Cafe, which serves meals to the homeless community.
The sale is expected to be finalized this spring, with renovations beginning soon after. The Rasmuson Foundation says it will fund operations at the resource center, which will not use taxpayer funds.