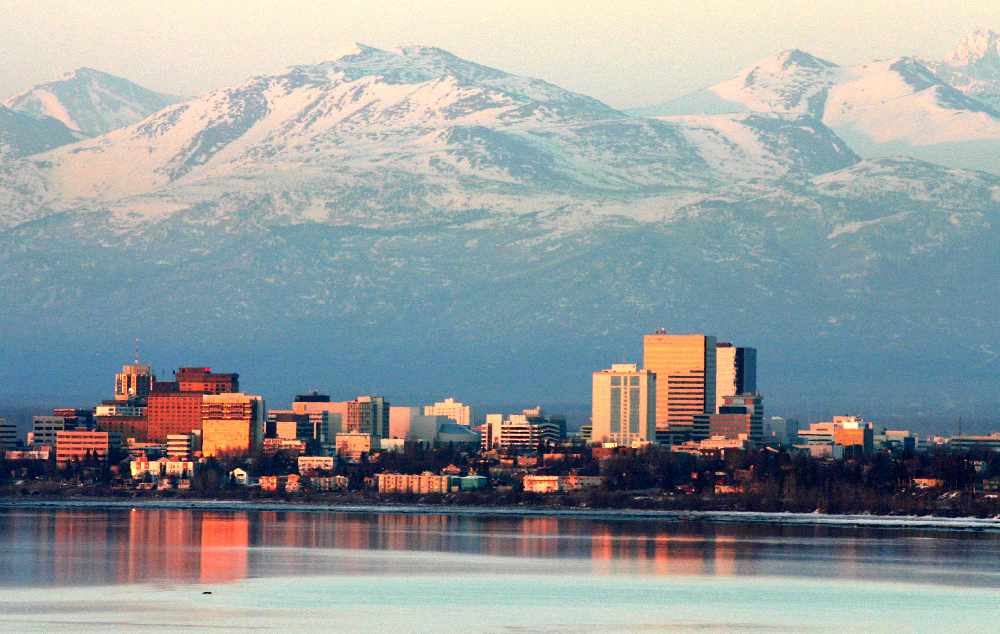 ANCHORAGE, Alaska (AP) — A petition to recall the chair of the Anchorage Assembly for failing to cancel an August meeting because of pandemic emergency regulations is scheduled to be put to district voters on the April ballot.
The Anchorage Daily News reports that the petition to recall chair Felix Rivera was certified by the city clerk. The clerk's office says in a letter to sponsor Russell Biggs that the petition included the required 2,735 signatures of voters from Anchorage's District 4.
The certified petition will be presented to the assembly at its Jan. 26 meeting and can be appealed to Alaska Superior Court.