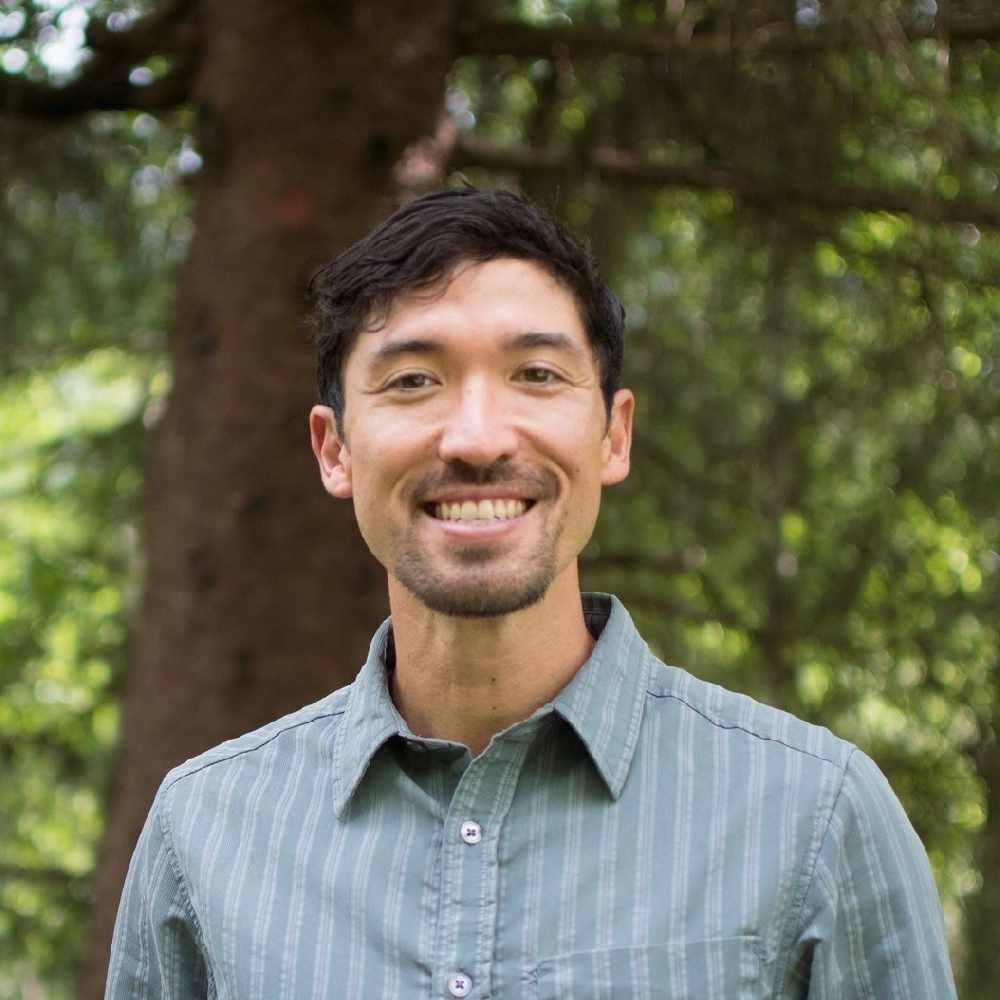 Juneau, Alaska (KINY) - What kind of feedback our Assembly members receiving in the wake of the body's decision to mandate the wearing of masks?
Greg Smith was posed that question on Action Line. "We had many, many e-mails before we passed it. It has been somewhat quiet on e-mails since. I do hear some chatter and see some things on social media. People think, they're not wearing masks here and there." Smith hopes that people understand that that ordinance for the most part was aimed at sending a message that masks help prevent the spread and transmission of coronavirus.
Smith was also asked if he has concerns with the Smart Start Plan for schools. "Oh gosh. I think we all do. There's health impacts for our students, their families, staff, and teachers. At the same time, we know young children really benefit from having that in-person teaching. Not everyone can do online. Maybe they don't have the resources. Some people just don't have computers and Internet. I mean things that some of us take for granted aren't just available to all families. It is going to be extremely difficult and that's maybe why I say the more we do to prevent the spread of the coronavirus, the better it's going to be for schools because if we start seeing higher case levels that brings the plan into different categories of risk."