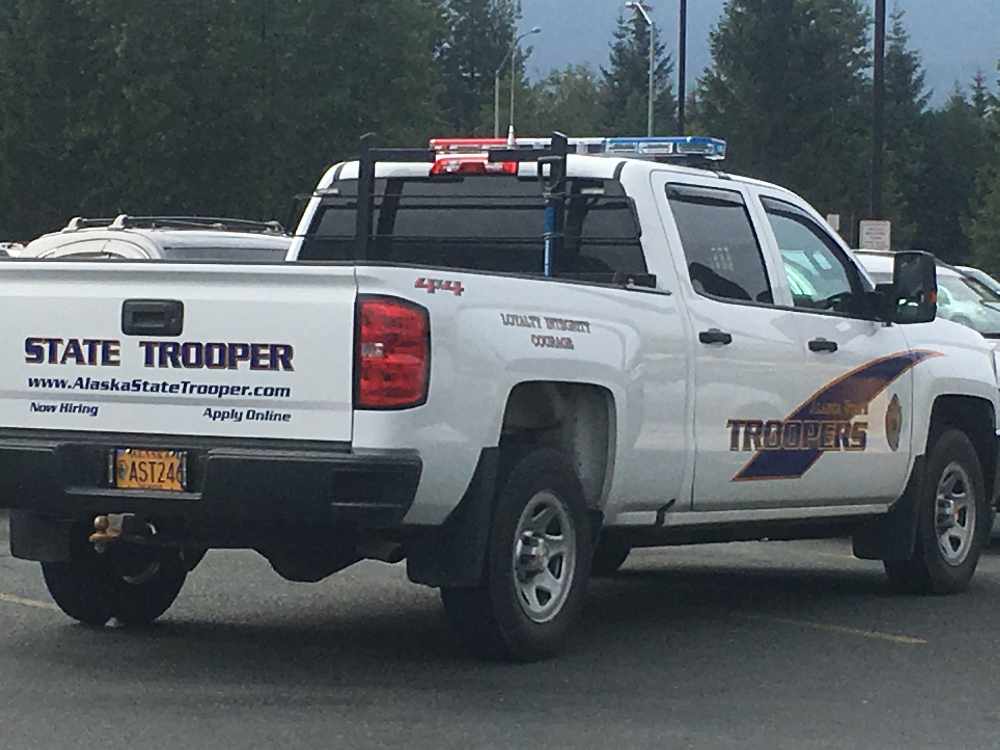 Photo credit to Charles Murphy.
Eureka, Alaska (KINY) - Friends found the body of a 42-year-old Wasilla man after he didn't return from sheep hunting.
A dispatch from Alaska State Troopers said Huey Farrell left home August 7 to go sheep hunting and had not been heard from.
He also was in possession of a cell phone and an InReach device which he typically used when on these trips.
Alaska Wildlife Troopers responded to Milepost 123.5 of the Glenn Highway and located the Farrell's pickup truck on August 11.
Troopers used a helicopter to search the area for 12 hours on August 12 but were unable to locate the man. Another search that involved ATVs failed to locate the man on August 13.
Troopers said four of Farrell's friends continued the search and located the body on Wednesday.
Troopers said no foul play was suspected.