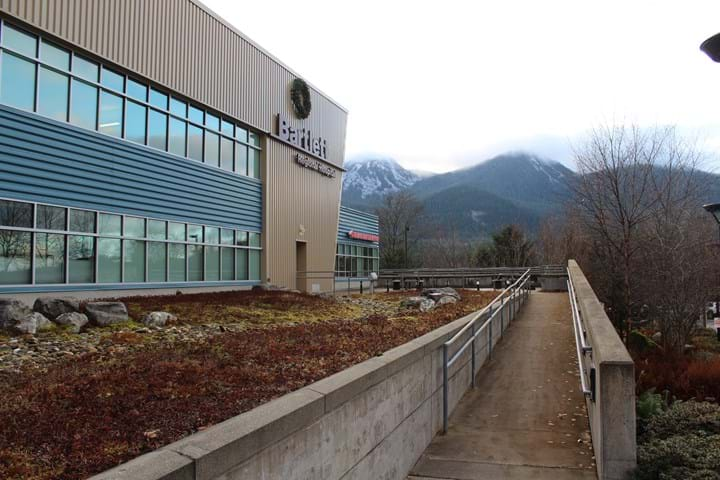 Juneau, Alaska (KINY) - Effective Wednesday April 8 at 3 p.m., Bartlett Hospital will be instituting a no visitor policy. No visitors will be allowed into the building at any time.
Attempts will be made to supply as much information and to connect patients with their loved ones to the extent possible using communication devices such as cell phones orIPads.
Any visitor fitting one of the exclusion criteria will be required to stay in the room with the patient at all times. There will not be a swapping in and out of support person or approved visitor.
The cafeteria will be closed to any visitors. Patients with visitors meeting the criteria to remain in the room will receive a guest meal provided in the room.
Noted exclusions are the significant other or partner to a laboring mother, the parent/guardian (one) of a minor child, the legally authorized representative of a protected or high risk patient, impending death unless Covid-19 infection is likely cause of death, law enforcement and other exclusions may be granted by House supervisor and/or Administrator on Call.