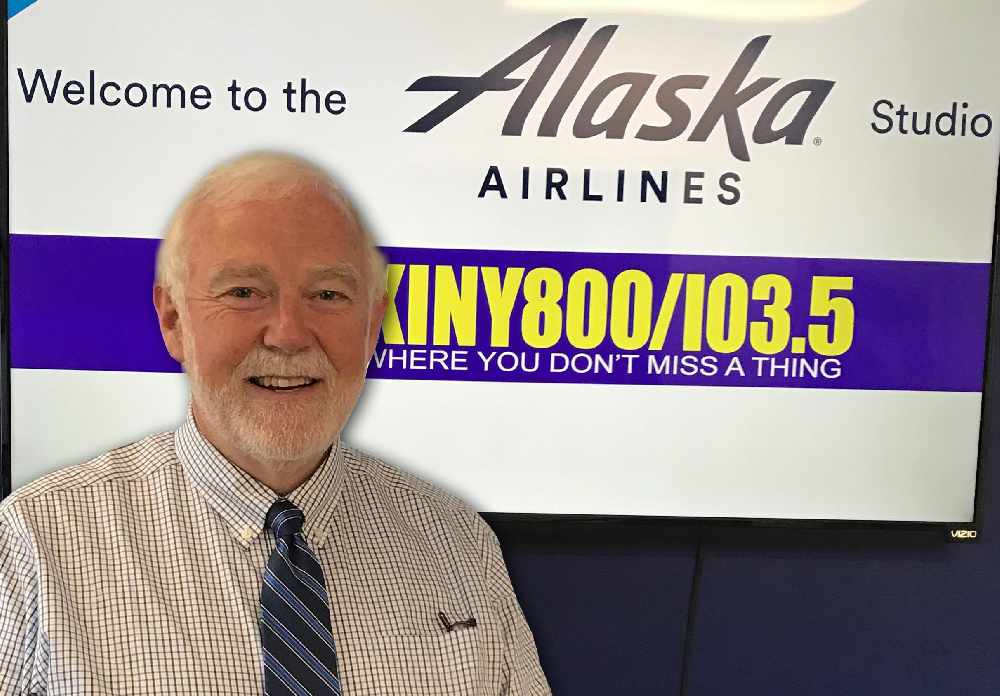 Juneau, Alaska (KINY) - Outgoing University of Alaska Southeast Chancellor Rick Caulfield doesn't think the math adds up on the estimate of savings that would be achieved if his school was merged with the school in Fairbanks.
He said on Action Line that it's estimated that up to $15 Million could be saved. "The state appropriation for all of UAS is only $23 Million and so what we're talking about there would be two-thirds of the state appropriation for higher education in Southeast Alaska going away in order to fill a fiscal gap for the university system as a whole. In my mind, there's no way that you could remove two-thirds of the state appropriation for Southeast Alaska and still offer anything like what we currently offer."
As an example, he said they could lay off all of the full-time faculty members in Juneau, Sitka, and Ketchikan and maybe come up with $10 Million in cuts.
Board of Regent Dale Anderson said on Action Line last week that even if UAS was merged with Fairbanks, the institution would still exist and would remain the home of the School of Education and all three campuses would remain in place. "I must say I was puzzled by that as well," Caulfield said in reaction. "If its simply removing the senior leadership from UAS, a chancellor, a provost and maybe downgrading some of the several vice-chancellor positions we have, you know at most it might be six or eight hundred thousand dollars of savings. Nowhere near a $15 Million savings."
Caulfield's not sure they could even come up with $5 to $10 Million in reductions and figures it would take quite a number of layoffs to achieve the hoped for $15 Million savings.
-----
Meanwhile, there will be a delay in announcing a replacement for Caulfield. A search produced three out of state finalists, but Caulfield said with the quarantine requirements spurred by the pandemic it was not possible to have them come to Southeast Alaska. "So President Johnsen decided to put a pause on that, especially given the board's action to do a study about a possible merger. And so the plan is to have an interim chancellor and we don't have a final word on that yet, but I think it's very likely someone who is already in a leadership role here at UAS."
The Board of Regents has called for a study of the possible merger by October 15.
A statewide University of Alaska faculty organization opposes such a merger of the University of Alaska Southeast with the school in Fairbanks.
Heather Batchelder of UAS is the chair of the faculty alliance. "Faculty from all three of our separately accredited institutions stand in solidarity against any sort of merger."
The alliance consists of the faculties, and past and present Senate Presidents from all three of the separately accredited universities.