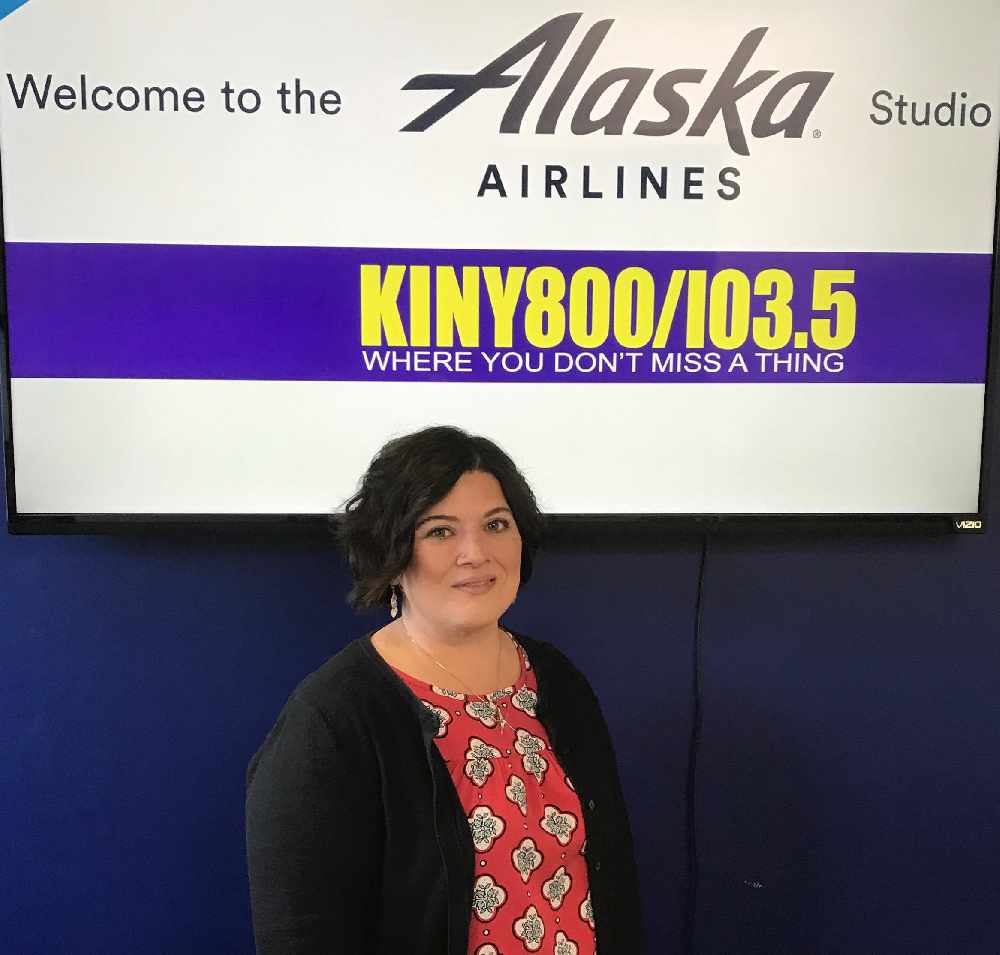 CBJ Community Development Director Jill Maclean.
Juneau, Alaska (KINY) - The Assembly decided to spend more time on scooters bikes and other new methods of transportation.
The ordinance prohibits the commercial rental or use of micromobility devices on the docks, seawalk, streets and sidewalk in downtown Juneau.
The micromobility devices include bikes, e-bikes, scooters, and e-scooters. The item was referred to the Committee of the Whole.
In a related item, the Assembly approved an ordinance to extend a prohibition of commercial rental or provision to dockless vehicles and the imposition of a permit moratorium.
In other actions, the Assembly approved $250,000 to clean up a junkyard at 4650 River Road. The property contains 256 junk vehicles. The property was the subject of a code enforcement action. The CBJ was authorized by the court to hire a contractor to clean up the junkyard with all the costs paid for by the property owner.
Vice Mayor Maria Gladziszewski opposed the expenditure because she felt it would be hard for the CBJ to get the money back. She urged the Assembly to take more time to let the property owner clean up the property.
Community Development Director Jill Maclean said about 50 vehicles had been removed from the property. The property is zoned D-3 and that zoning does allow certain commercial uses but not industrial uses. She said the number of vehicles has been reduced from 425 to about 260.
She said the goal is to have all the junk vehicles removed from the borough. The court has allowed the CBJ to take money from an escrow account on a monthly basis to recoup the costs. The business was recently sold to a new owner. Money from the sale can be used to repay the CBJ.
City Manager Rorie Watt said they are unsure if the removed vehicles have been taken to a proper facility. "We don't know what he's up to entirely. We've opened a new code case on one location."
The CBJ hired Island Contractors for the cost of $330,000 to clean up the property. The bid covers the cost of removing 275 vehicles.