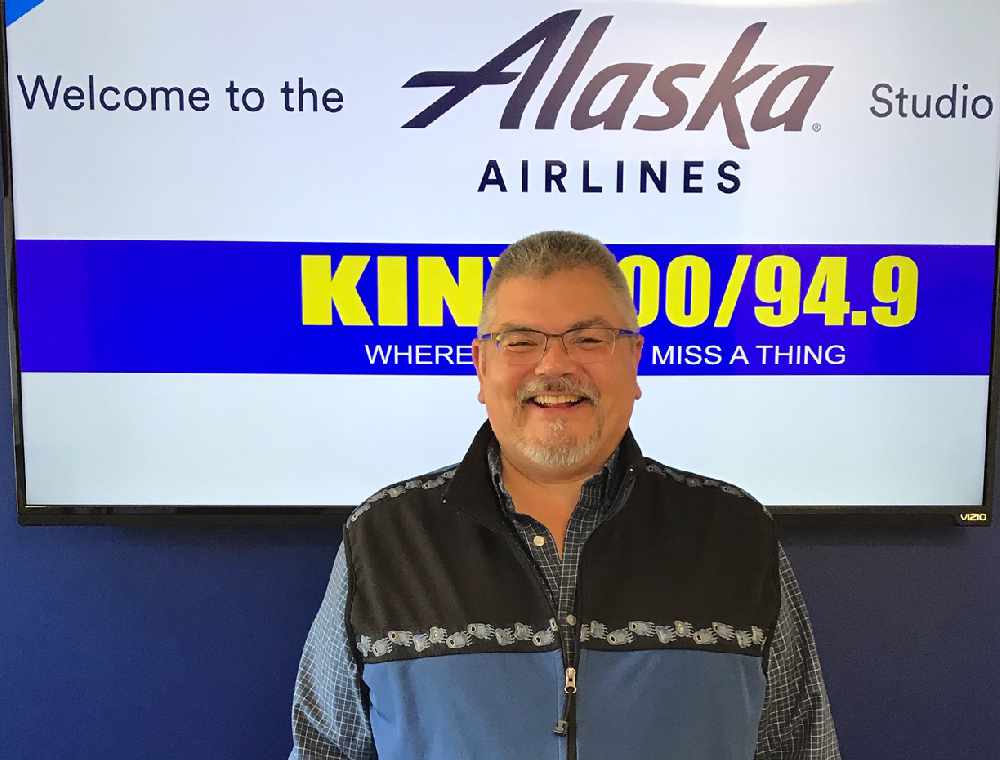 Juneau, Alaska (KINY) - The full Assembly sitting as the Human Resources Committee Thursday evening interviewed candidates for a vacancy on the Planning Commission
A special meeting of the Assembly was convened following the interviews were an appointment was made.
Human Resources Chair Rob Edwardson talked about their choice while a guest on Action Line. He said they appointed Weston Eiler who works for the University of Alaska and one time served on the Docks and Harbors Board of Directors.
Seven applied for the position and Edwardson said they were all good candidates.
Eiler's term begins immediately beginning immediately and ends December of next year.
The Assembly thanked outgoing member Andrew Campbell for his service on the commission.