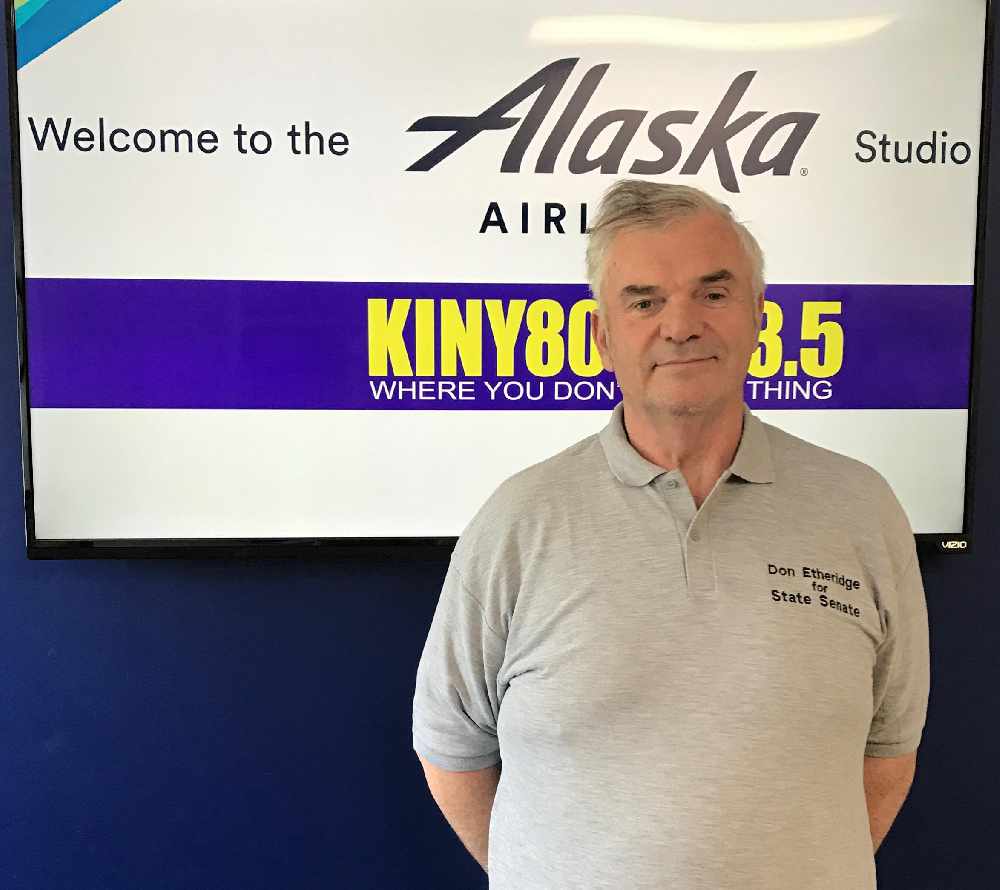 Don Etheridge
Juneau, Alaska (KINY) - The City and Borough of Juneau Assembly reappointed Don Etheridge and Mark Ridgway, and appointed David Larkin to terms beginning July 1, and expiring June 30, 2023.
The City and Borough of Juneau Assembly, at a Special Assembly Meeting held on Wednesday, July 1, made the appointments to the Docks and Harbors Board.
Etheridge is the incumbent board chair.
Member E. Budd Simpson has retired from the board, which was noted by the Assembly.
"The Assembly would like to thank outgoing Docks and Harbors Board member E. Budd Simpson, for his nine years of service on the Board," the city said in a statement. "The Assembly thanks all those individuals who are willing to serve and have submitted applications for consideration."