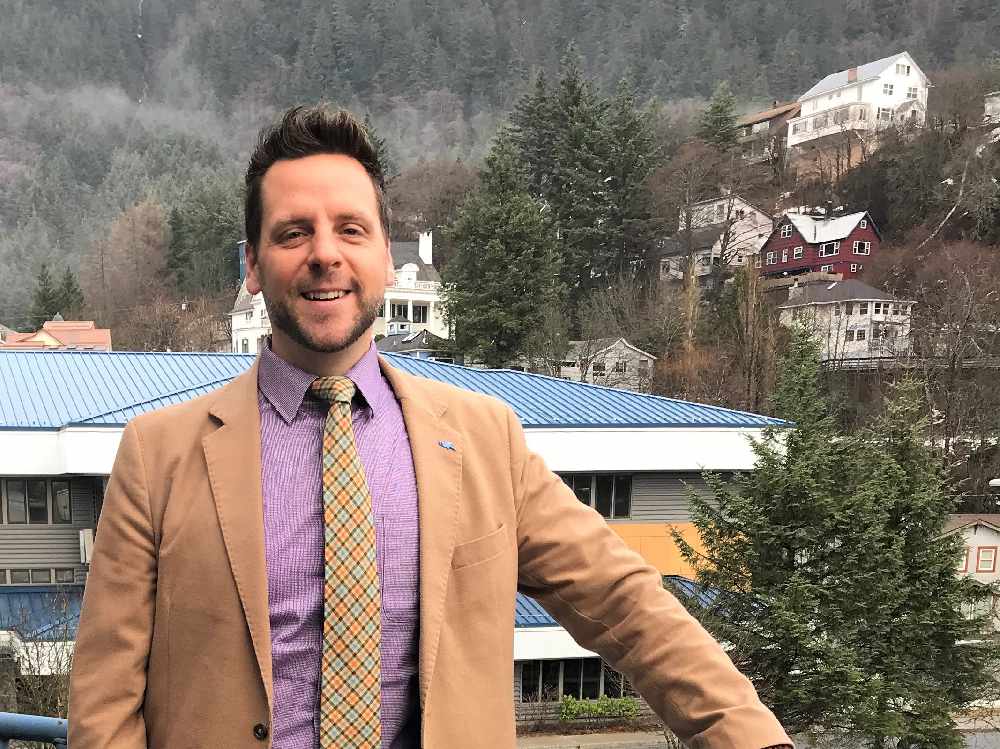 CBJ Finance Director Jeff Rogers.
Juneau, Alaska (KINY) - The state has found a way to get revenue from remote sales like internet, mail, catalogue and phone sales and Juneau would like to cash in.
Last year the City and Borough of Juneau Assembly authorized the city to join the Alaska Remote Sales Tax Commission, a group formed by the Alaska Municipal League to determine what a remote sales tax might look like for Alaska. The group includes 15 different municipalities. There are 156 taxing municipalities in the state. More are expected to join the group.
Finance Director Jeff Rogers predicted Juneau would see at least $1 million annually from the online revenues. Any online entity that does more than $100,000 in sales or 100 transactions per year in the state will be subject to the local taxes.
The Assembly introduced an ordinance Monday that will allow them to collect revenues.
Alaska is one of five states that does not have a state-wide broad-based sales tax. The US Supreme Court ruled in a 2018 case, South Dakota vs Wayfair, that states could assess and collect sales taxes on remote sales.
The new Commission adopted a uniform remote sales tax code on January 6 that complies with the Wayfair decision. The CBJ will still be allowed to set sales tax rates and exemptions within the borough.
Local businesses complain they were at a disadvantage as people could buy items they sell online from other merchants without having to pay sales taxes.