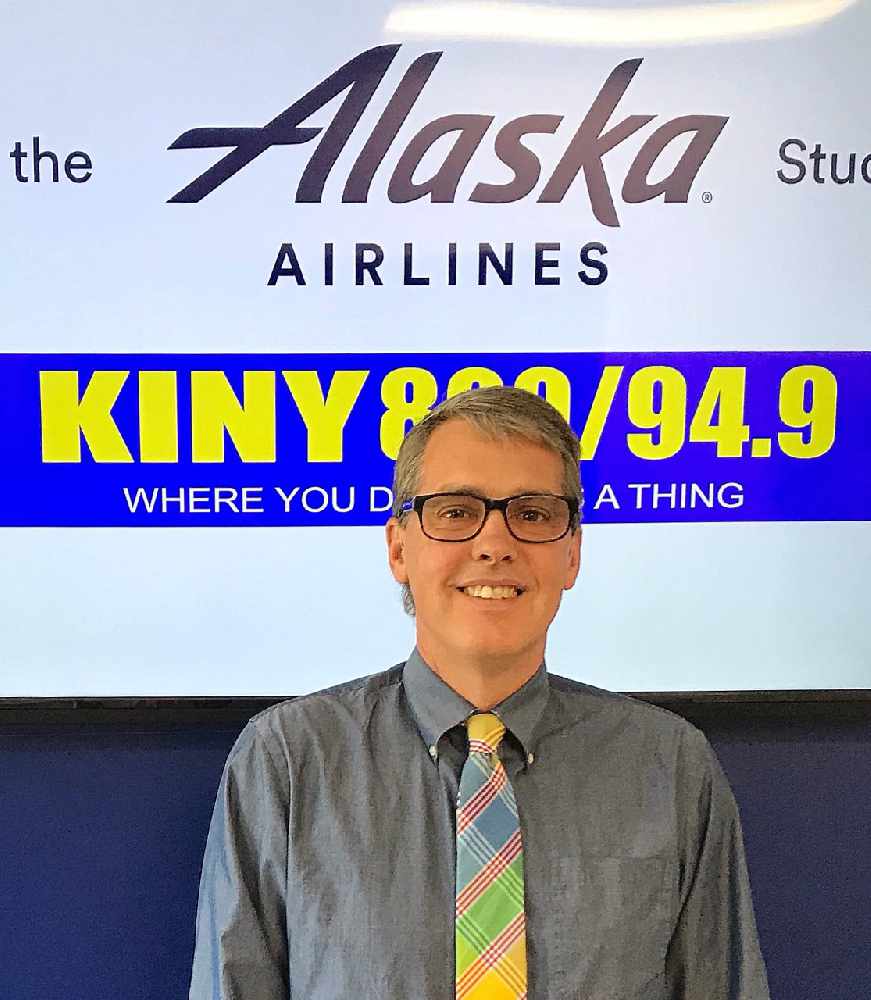 Juneau, Alaska (KINY) - City and Borough of Juneau Manager Rorie Watt continued to bemoan gubernatorial reductions to the Legislature's spending plans while a guest on Action Line.
He talked specifically about Governor Dunleavy's red lining of various provisions in the capital budget. He mentioned the veto of social service grants through the Housing Assistance program. Watt pointed out that that means $150,000 in cuts to organizations like AWARE, St. Vincent de Paul, the Glory Hall, Juneau Youth Services and Gastineau Human Services. "We are struggling as a community in our social service arenas. We are struggling I do not see how we need less of those services."
Also vetoed from the capital budget was funding for construction of additional addiction treatment facilities. "We're trying to do that at our local hospital. Statewide and in Juneau. we are struggling to have enough treatment facilities so I question how those help the state in the long run and whether cutting the budget really solves anything or just shifts the responsibility or fails to address the problems."
Watt was asked if he's reassured by the Governor's decision not to veto funding for the senior citizen assistance program once again from the latest operating budget and how that might bode for other provisions. Watt said he's glad the Governor did that and is sure it relieves worried seniors who benefited from the program. But Watt added, "...I don't know that the Governor deserves a lot of credit for doing something that really should be a pretty normal action. I think when the administration proposed to precipitously end that program, he got an earful."