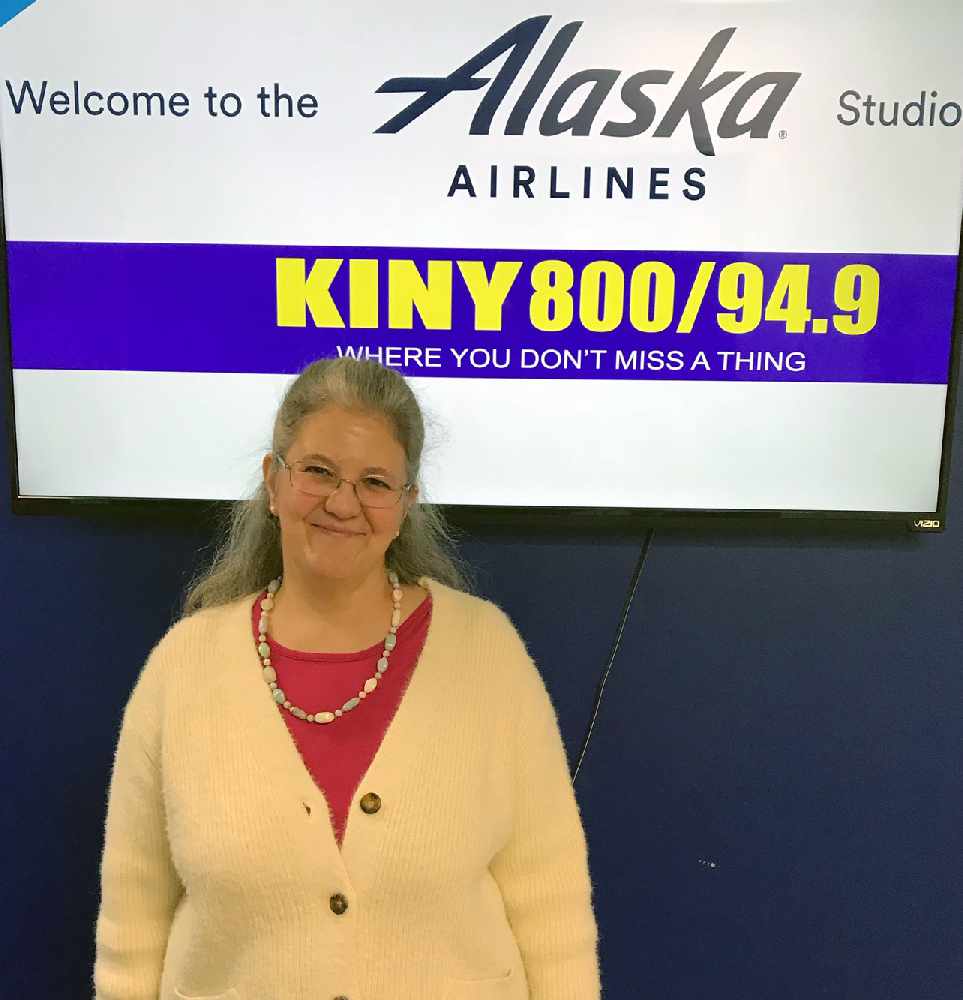 CBJ Assemblymember Michelle Bonnet Hale.
Juneau, Alaska (KINY) - The CBJ Assembly Committee of the Whole will discuss a proposed mask mandate on July 20.
CBJ Assemblymember Michelle Bonnet-Hale said she proposed the idea to get the discussion out before the public. She said she has heard comments in favor and opposed to the idea.
"Some people are afraid to go anywhere but Costco. Many don't want the mandate."
The assembly also made changes to how the rental assistance program is funded. The funding will come from CARES dollars. It will also be extended through the end of the year.