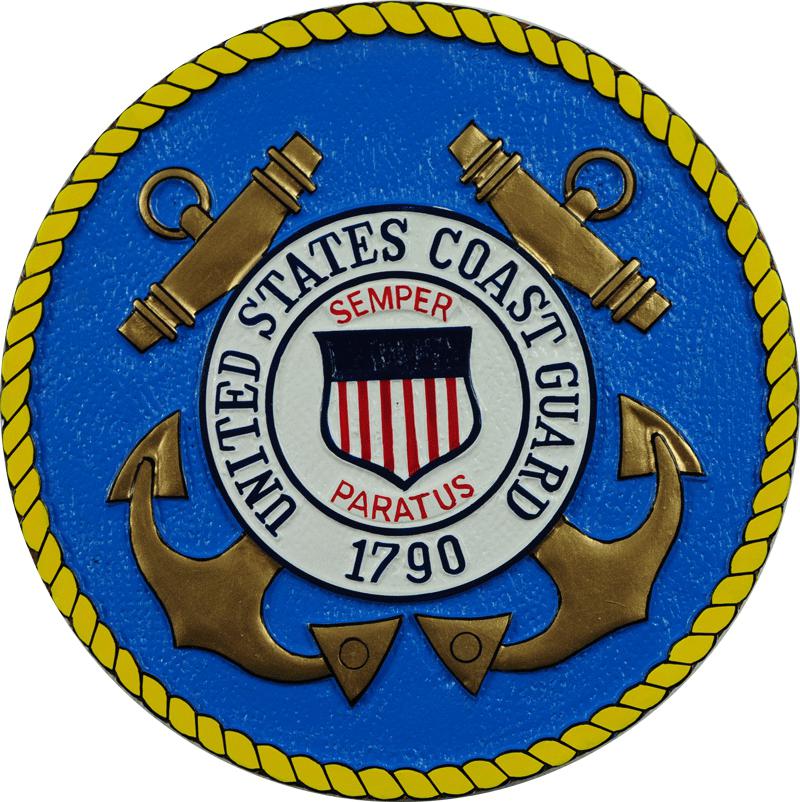 Juneau, Alaska (KINY) - The US Coast Guard conducted an aerial search and small boat crew operation on Gastineau Channel looking for a possible person in the water.
According to Coast Guard PA3 Amanda Norcross, the boater has been discovered to be okay.
Earlier Friday, Coast Guard personnel a boat was discovered with its motor running near the shore of downtown Juneau.
A Coast Guard helicopter and boat crew searched for a possible person in the water that may be connected to the vessel.
According to Sector Juneau Public Affairs, Petro Marine employees contacted 911 about the boat. JPD dispatch then relayed to the USCG regarding an unmanned vessel before noon on Friday.
Local law enforcement officers investigated and discovered the pleasure craft "Sea Lion" just off the Petro Marine fuel docks.
An employee of the fuel company and police reached the boat and tied it to a dock. The engine was reportedly running but not in gear.
Norcross said the vessel owner is out of state, and that the owner said that an acquaintance was supposed to bring it to Aurora Harbor.
Official Coast Guard video of the search can be found here.