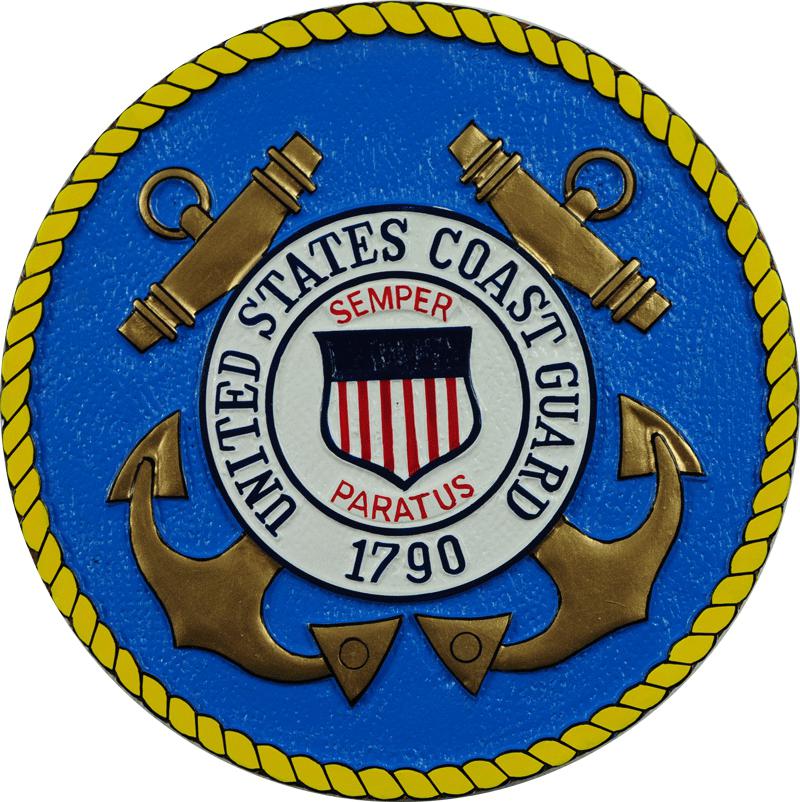 Juneau, Alaska (KINY) - Coast Guard 17th District personnel are scheduled to host the annual Buoy Tender Roundup Aug. 19 through 23.
Crews of the Coast Guard cutters Kukui and Henry Blake, members from Coast Guard Regional Dive Locker West and the crew of the Canadian coast guard ship Bartlett will participate in the five-day event, which consists of training, maintenance and competition.
The event gives participants the opportunity to receive specialized training in areas such as engine repair, buoy maintenance, first aid, navigation, weather observation and fisheries.
"The roundup is an extremely cost-effective and efficient means to ensure our buoy tender crews have access to the training they need to be successful in their chosen professions," said Lt. Cmdr. Michael Newell, chief of the district Waterways Branch. "Subject matter experts from across the Coast Guard are being brought in to inspect and service vital shipboard equipment to ensure the safety of our crews while they are deployed."
Wednesday, participants will compete in the Buoy Tender Roundup Olympics, an event that builds morale among unit members and provides a fun alternative to every day training through contests that feature a chain pull, line toss, survival swim, tug of war, and heat and beat.
While the Olympics are not open to the public, however, there will be public tours available aboard the cutter Kukui, which is moored at Coast Guard Station Juneau, from 1 p.m. to 4 p.m. Wednesday.
Crews aboard Coast Guard buoy tenders in Alaska service 1,350 navigational aids along 33,000 miles of coastline, as well as to conduct search and rescue, environmental protection and law enforcement missions.