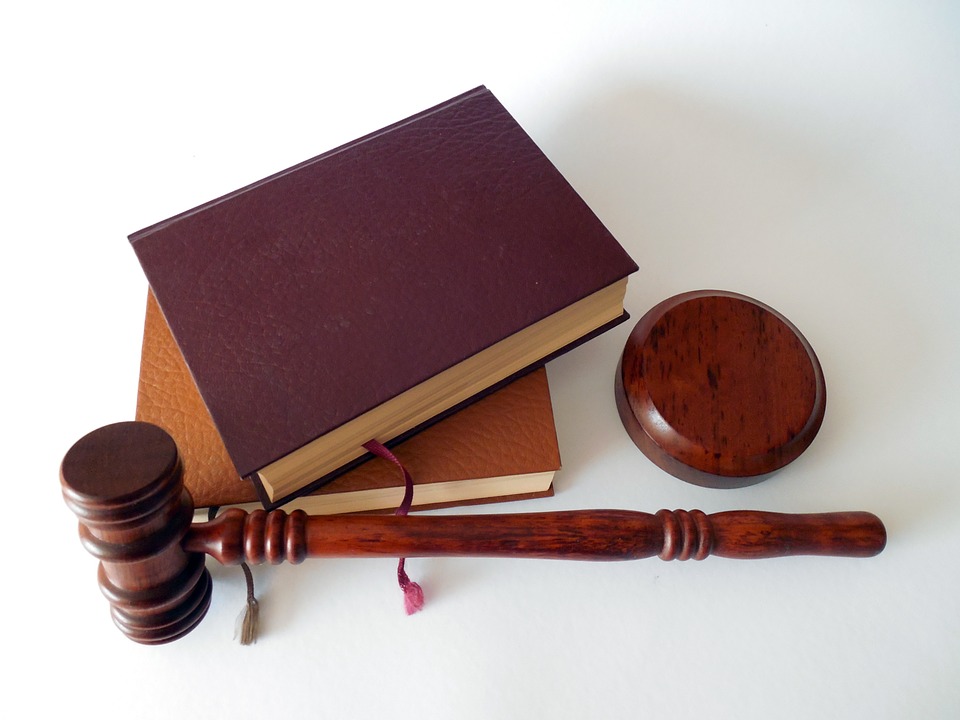 Juneau, Alaska (KINY) - Kyle Erisman, 26, pled guilty to federal charges of bank theft and was sentenced to 10 months in prison, five years supervised release, and ordered to repay $106,000 to his victims.
Erisman was an accounts processor who had access to many accounts at a Juneau credit union.
Assistant US Attorney Jack Schmidt said Erisman had no prior criminal history before these incidents.
He said the customers began to notice withdrawals in their accounts and complained to the credit union.
Schmidt said Erisman took a trip to Las Vegas and made other purchases with the funds.