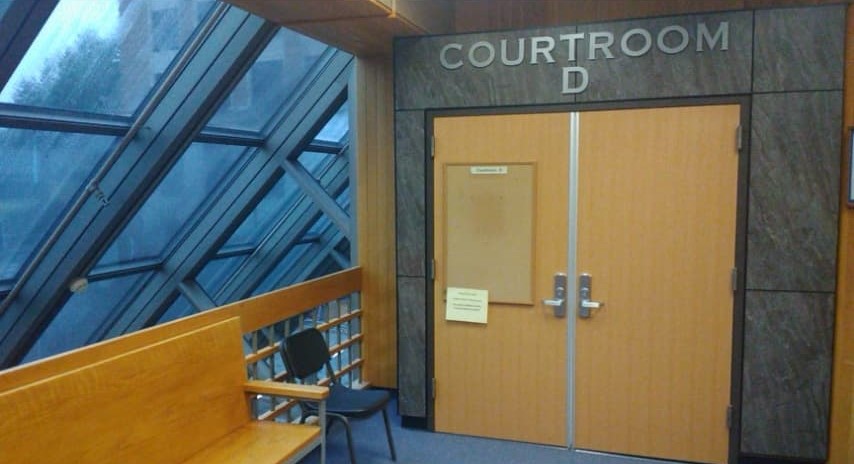 Juneau, Alaska (KINY) - My client is being set up as a scapegoat, Defense Attorney Natasha Norris told the jury as the Laron Graham murder trial got underway.
While the prosecution claims it was a drug deal gone bad, the defense claimed the prosecution case is short on evidence.
The prosecution contends Graham shot the two victims in a drug deal gone bad at a West Juneau residence.
Norris said the state did not find the murder weapon and don't have the witnesses to prove her client is the one who did it.
Graham sat stoically as Norris gave her opening statement to the jury of nine women and six men. He faces life in prison if convicted of two counts of first-degree murder.
The prosecution claims the victims were shot with a 10 millimeter handgun.
The first witness in the trial could testify before the end of court today.