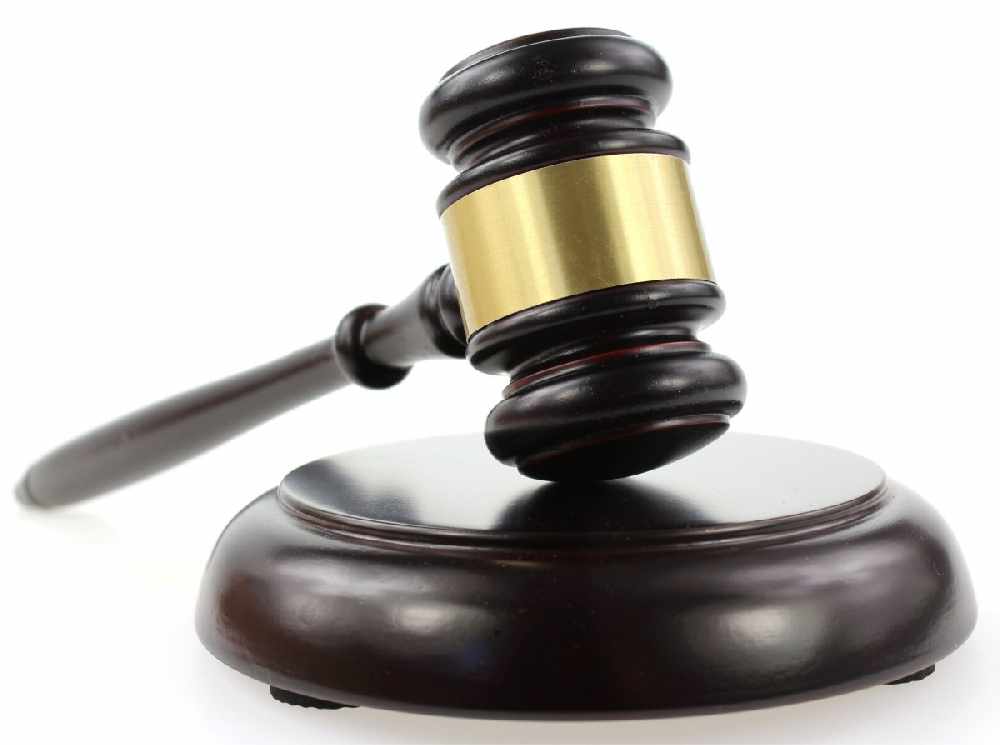 Ketchikan, Alaska (KINY) - Frederick D. Lauth III, 29, was found guilty of attempted misconduct involving controlled substances in the third degree and sentenced to four years in prison with two years suspended.
Lauth was given three months of credit for time served while on electronic monitoring.
Superior Court Judge Trevor Stephens also sentenced Lauth to three years probation.
Lauth was arrested on this charge in 2019.
In September 2017, he was indicted in a separate case where Ketchikan Police said they seized over $50,000 in heroin.
A bust in a Ketchikan hotel room also allegedly found 5.6 grams of cocaine, 2.6 grams of methamphetamine, about $25,000 in cash, a toddler, and a one-month-old infant.
According to court records this case is still pending.