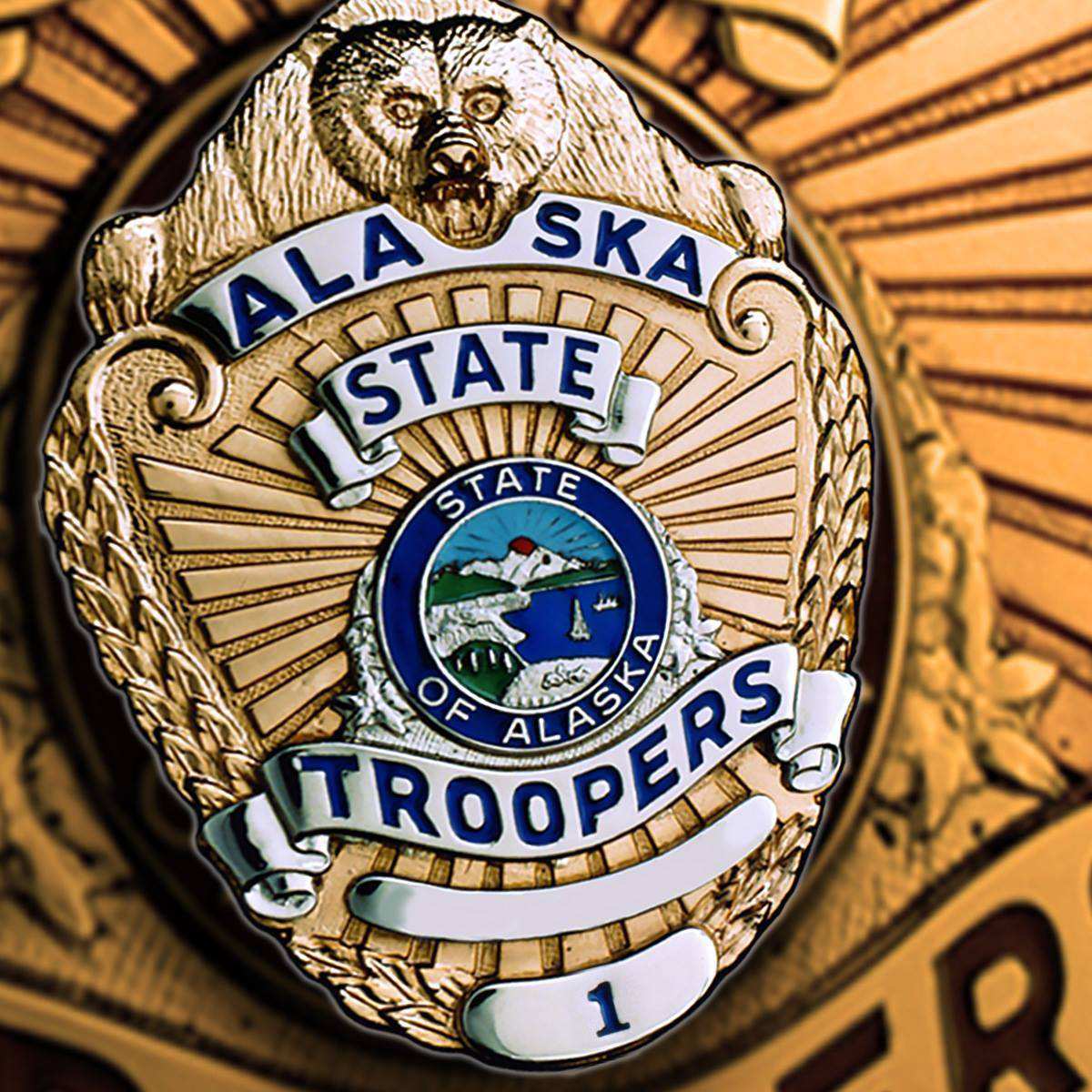 Juneau, Alaska (KINY) - Two suspects were busted at Anchorage's Airport last Thursday after the State Wide Drug Enforcement Interdiction Team there received tips that the pair planned to transport drugs to Nome.
An Alaska State Trooper Dispatch reports that 33-year-old Frederick Larsen and 29-year-old Kaitlyn Priester, both of Nome were detained.
Investigators found Priester in possession of approximately 43 grams (430 user-doses) of methamphetamine or 430 user-doses, and approximately 19.6 grams or 196 user-doses)of heroin.
The seized narcotics have an approximate Nome Street Value of $62,000, according to the dispatch.
Priester was arrested and charged with Misconduct Involving Controlled Substances in the 2nd and 3rd Degrees.
Larsen had an outstanding extraditable arrest warrant in Missouri for a prior offense and was also arrested.
Both were remanded at the Anchorage jail and held without bond.