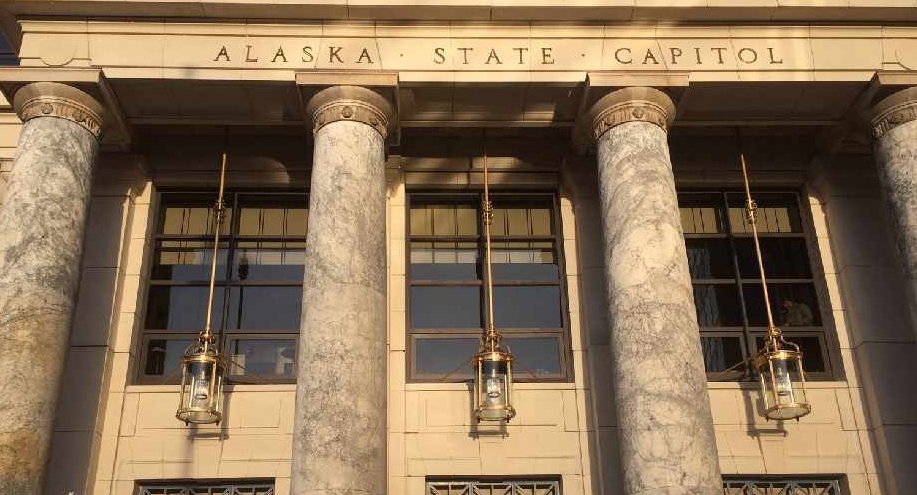 Juneau, Alaska (AP) - Alaska House Speaker Bryce Edgmon says he doesn't see a willingness by the House to appropriate more money toward an oil-wealth fund check for residents without a change to the dividend program going forward.
Gov. Mike Dunleavy, in a video released Monday, said he would accept the roughly $1,600 Permanent Fund dividend passed by lawmakers. But he said he views it as a partial payment and would fight for more money. He said he expected a fall special session.
Edgmon said Monday he is not aware of Dunleavy having direct conversations with anyone in the House leadership team about that.
Dunleavy did not mention a formula change in his address. He has previously maintained that Alaskans, through a public vote, should get a say on any potential changes.