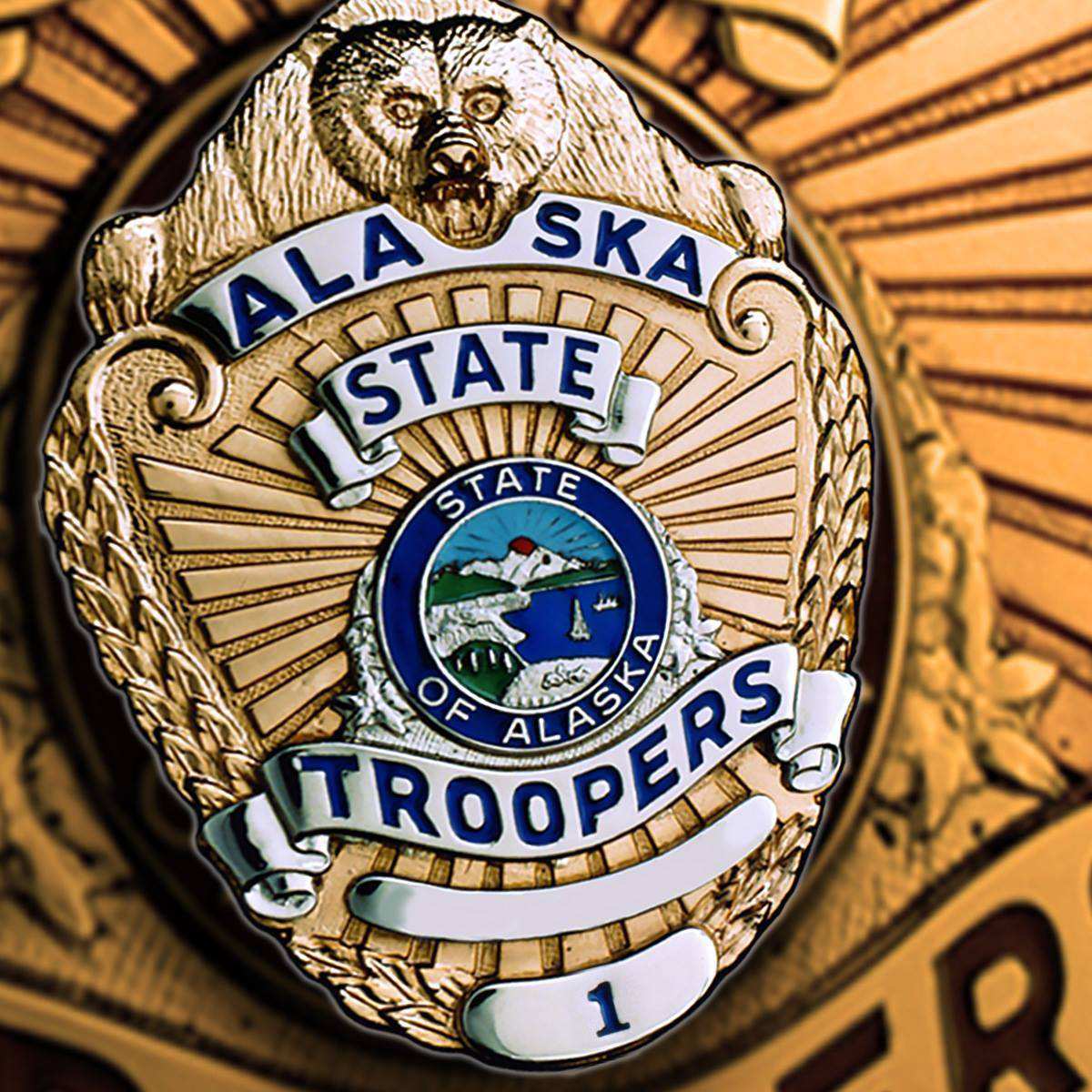 Juneau, Alaska (KINY) - A Ketchikan commercial fisherman has been cited by Alaska Wildlife Troopers at the Sitka post for fishing in closed waters.
A Trooper dispatch reports that the Fishing Vessel Little Lady was observed setting a commercial herring seine in waters not opened by emergency order to commercial fishing.
The operator and permit holder, 58-year-old Daniel F. Castle was cited. The dispatch says no fish were retained in the set.
Arraignment is set in Sitka District Court