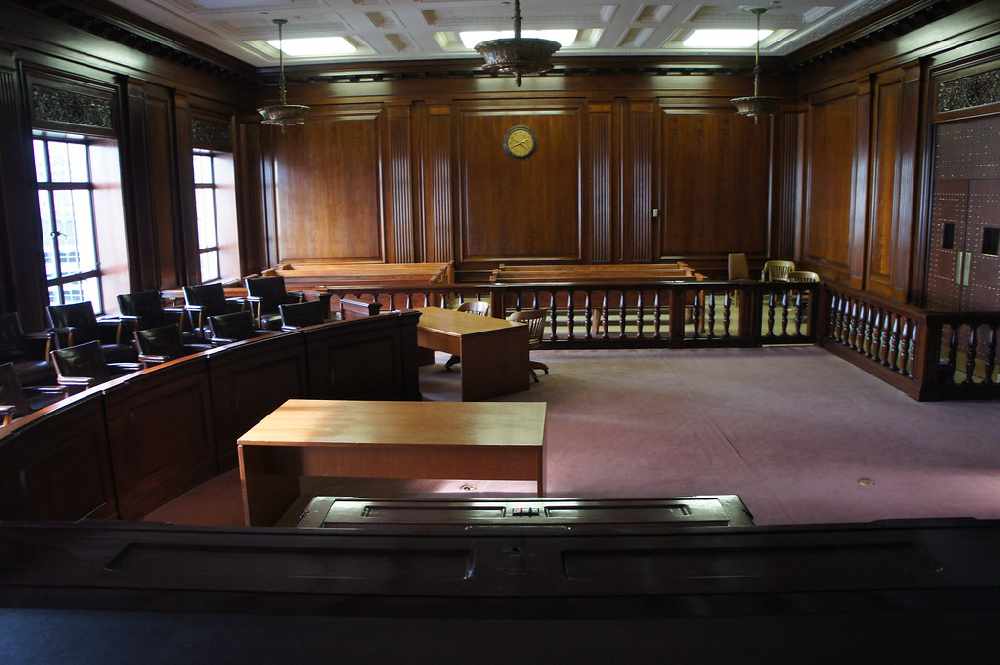 Fairbanks, Alaska (KINY) – On Feb. 1, a Fairbanks Jury convicted 55-year-old Brett Gilbert of murder in the first degree for his murder of Mark Mitchell.
For his conviction, Gilbert faces a sentence of up to 99 years imprisonment.
On the evening of Jul. 30, 2017, Gilbert attacked Mitchell at the Club Machu, striking him repeatedly with a hatchet.
Mitchell died of multiple chop wounds.
During the trial, Gilbert testified he was scared of Mitchell and argued he acted in a heat of passion. The jury disagreed and convicted Gilbert of murder in the first degree for intentionally causing the death of Mark Mitchell.
Gilbert is in the custody of the Department of Corrections being held on no bail status pending sentencing. His sentencing is scheduled to begin Thursday, Jun. 1, at 9:00 a.m. in the Rabinowitz Courthouse in Fairbanks.