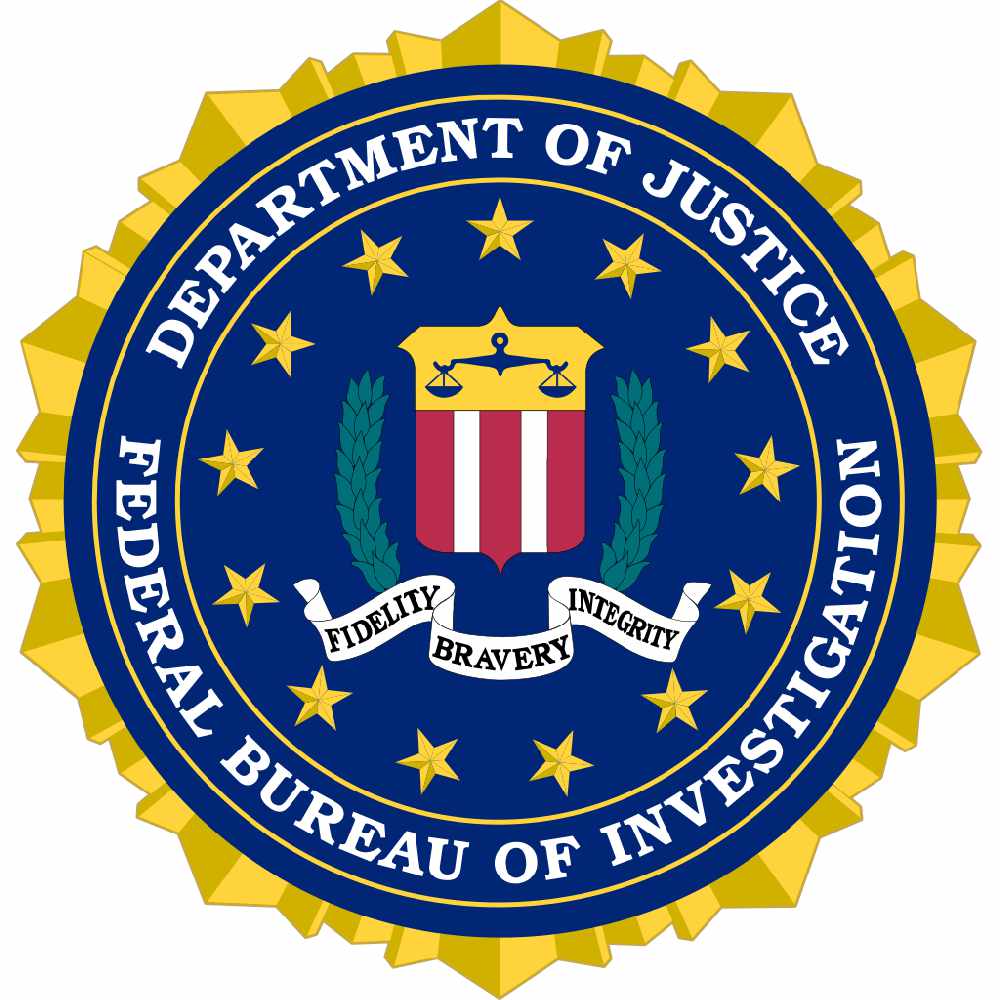 Juneau, Alaska (KINY) - Special Agent Frank Reid spoke on the growing problem of cyber security.
Reid has been a Special Agent since 2010. He has focused on white-collar crime. He has been stationed in Juneau since April, 2018.
He said cyber security and fraud is on the rise in Alaska and throughout the nation. There are two agents assigned to Juneau.
The FBI priorities include terrorism, counterintelligence, weapons of mass destruction, cyber, public corruption, civil rights, organized crime, and white-collar crime.
He noted there are 63 FBI offices in foreign nations.
Internet fraud and computer intrusions are the focus of the cyber unit in Juneau. He noted 4.33 billion people are now on the internet, 56 percent of the world's population.
"Every person in this room is a potential target of cyber attacks. If you are using the internet you are potentially a target," he explained.
Economic advantage, theft of intellectual property, competitive intelligence, US banking policies, strategies, and plans, military, and political advantage are among the motivations for cyber attacks.
Other motives are financial, intelligence, bragging rights, revenge, political causes, and terrorism.
Reid said a lot of internet providers are doing a better job of protecting the identity of customers. Ransomware is a type of malicious software, or malware, designed to deny access to a computer system or data until a ransom is paid. Ransomware incidents occur every 14 seconds around the world.
Reid said using reputable anti-virus software and making sure it is up to date is your best defense. Another tip is to backup data to an external hard drive.
Business email compromise or BEC fraud schemes are a growing problem. They get into your email accounts and or websites to target employees, government entities with access to company finances. The bad actors trick these employees into making wire transfers to accounts thought to belong to trusted partners. There have been $26 billion in BEC frauds reported in the past three years around the world. There has been a 1300% increase in BEC frauds since 2015.
Reid also recommended consistent employee training on cyber security threats and best practices.
Other advice was to keep banking information offline, don't give out passwords, avoid cookies, use a secondary email, and use one credit card for online purchases. Constant monitoring of financial accounts is also a good idea.
He also urges people to share and connect online with only people they know. "It is sad and unfortunate but a lot of people are victims of people they meet online."
He noted the FBI can't investigate every single thing but they can give out good advice.
Any complaint can be filed at www.ic3.gov
The recent operation reWired led to 281 arrests in 10 different countries, 74 in the United States, the seizure of $3.7 million and the recovery of $118 million in fraudulent wire transfers.
He said white-collar crimes hurt a lot of people, especially those that lose retirement savings.