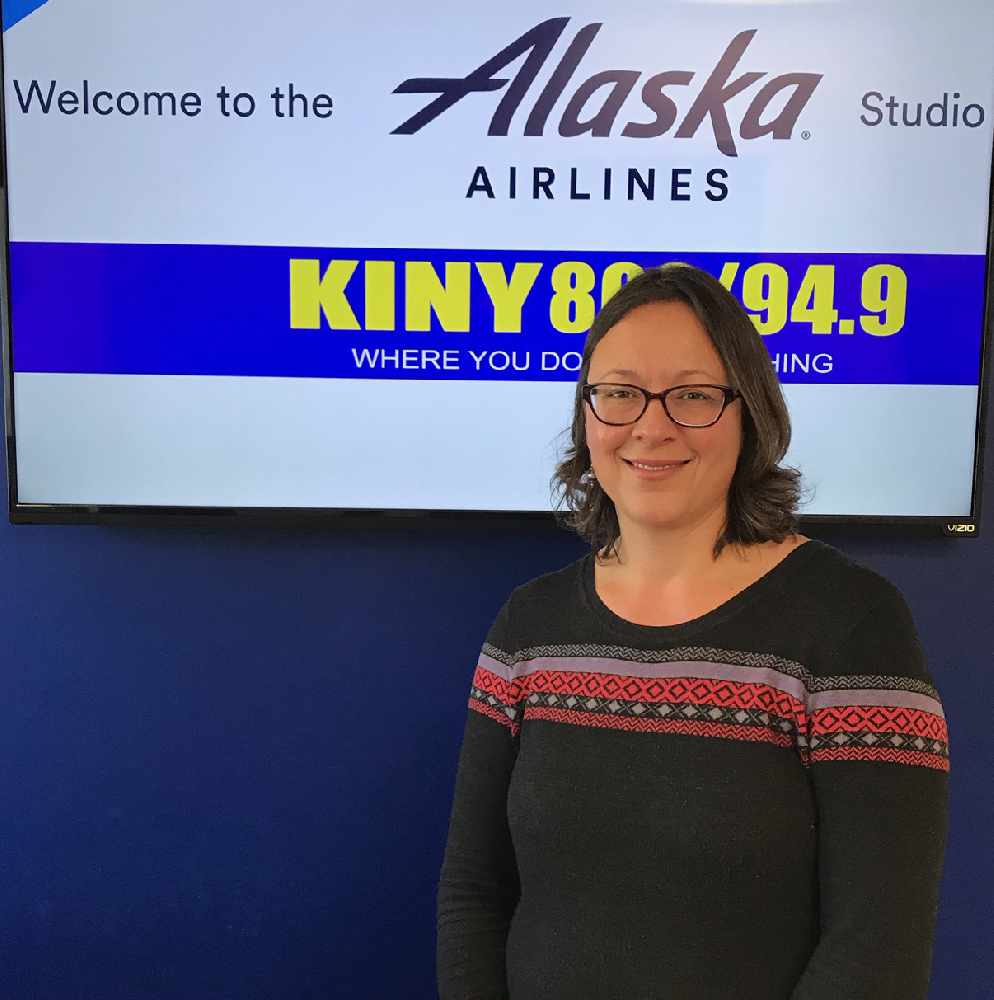 Juneau, Alaska (KINY) - The new Regional Partnership Coordinator for the Alaska Region of the U. S. Forest Service talked about the region's work with congressionally chartered non-profit partners and private partners while a guest on Action Line.
Bobbie Jo Skibo said the National Forest Foundation and the Alaska Region created the Alaska Forest Fund in 2016. The fund, which started out at $100,000, is now valued at about $2 point 1 Million. She says the agency provides one on one matches for monies raised by the foundation.
As part of that program, Skibo said they have matched a Rasmuson Foundation of $300,000 for a total of $600,000 to do restoration of nine cabins across the Tongass and Chugach National Forests. One is the Windfall Lake cabin in the Juneau area.
The agency is also working with the Juneau Community Foundation and Trail Mix on the Treadwell Ditch project.
Collaboration with the National Fish and Wildlife Foundation is on the horizon. She said there should be about $500,000 in the National Fish and Wildlife Fund for projects statewide that would involve research and such things as removal of culverts to ensure the viability of fish runs.
That fund will also focus on rural and native youth engagement.
Skibo can be reached by calling her at 586-7876 in Juneau if you're in need of additional information. That's 586-7876.