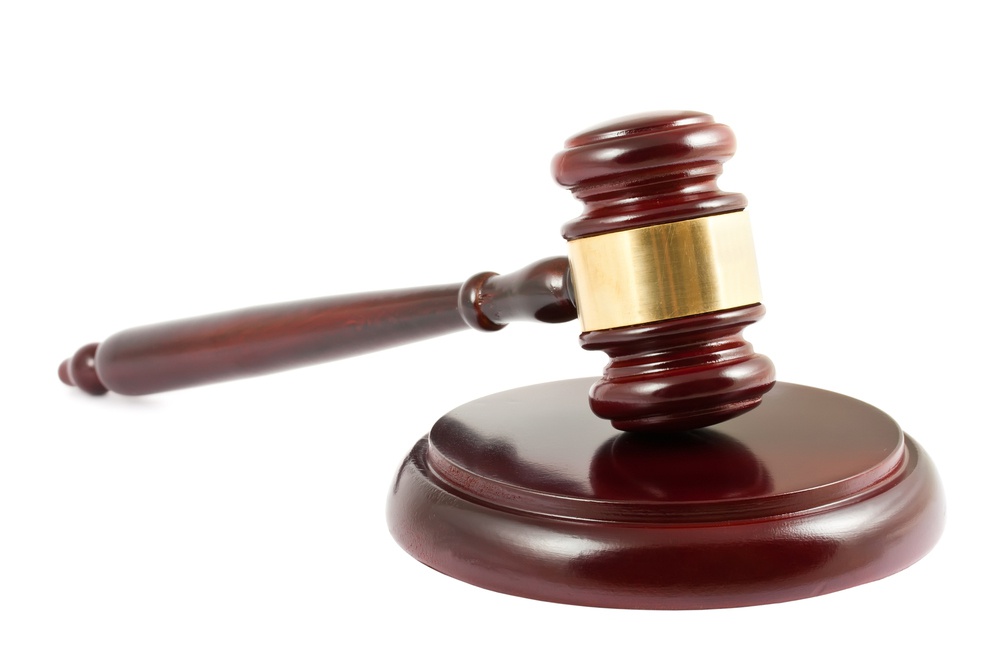 Juneau, Alaska (KINY) - A Juneau grand jury returned an indictment on Andrew Cousins, 59, Friday on three counts of assault in the third degree.
Cousins was behind the wheel of a Mazda SUV that failed to negotiate a curve and collided nearly head-on with a second vehicle in the 13400 block of Glacier Highway just after 1 pm.
Cousins was seriously injured and had to be extricated from the vehicle by Capital City Fire Rescue.
The driver and passenger of the second vehicle suffered minor injuries.
Both vehicles were totaled.
Cousins is due to be arraigned on the charges on July 21.
The accident was investigated by Juneau Police Sgt. Sterling Salisbury.