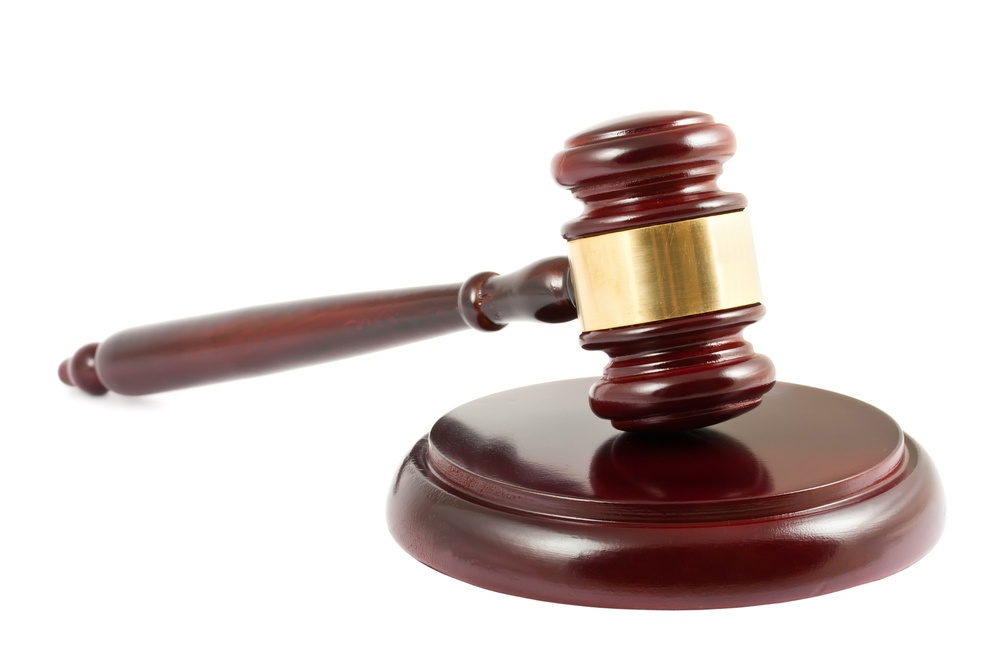 Skagway, Alaska (KINY) - Gerard James pled guilty at a hearing in Washington DC Court.
NBC News 4 in Washington reported James admitted to a charge of criminal negligent homicide. The tour bus driver faces up to four years in jail, two years for each death in the plea agreement.
The crash last December claimed the life of Monica Carlson, 61, and her mother Cora Louise Adams, 85 on the Washington Mall.
Its alleged James was using a cell phone and made an illegal left turn before the bus struck the two women.
The driver, 45, is expected to be sentenced on November 15.